Personal Care & Cosmetics
Bottles
Printing on glass or plastic bottles such as polypropylene, PET or HDPE means a fast-drying highly adhesive ink is required. The Citronix ci5300 continuous inkjet printer has a wide range of solvent based inks including the 'plastic plus' ink that is highly adhesive and can also penetrate a thin layer of oil. This ink is very resistant to removal so provides long lasting traceability. Bottles are often printed from underneath which is no problem for the pumped ink system used in the Citronix ci5300 CIJ printer.
Codetronix can also supply bottle label applicators for small or large, round, conical or flat sided products. Along with a conveyor or other handling system our Intrex label applicators are ideally suited to this kind of product where front and back labels or wrap around labels are applied. Read more about our range of printers for cosmetics production and personal care product manufacturing below.
Suggested Solution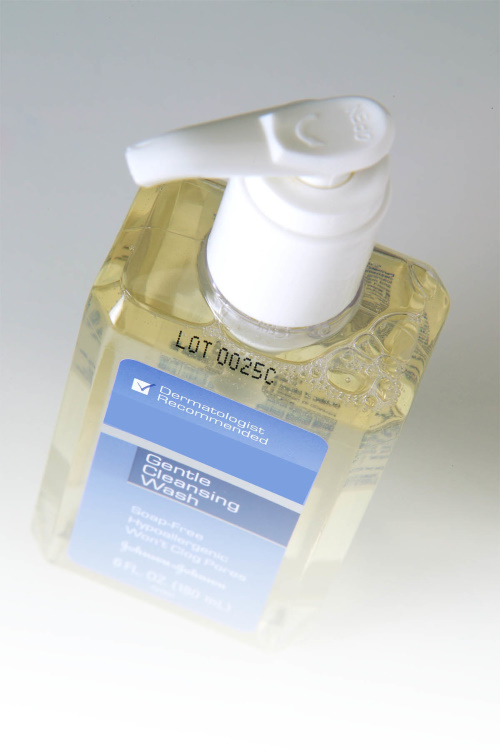 Toilet Roll Cores
As with most products, toilet rolls need traceability and a high speed printer is needed to keep up with roll manufacturing. These environments are also very dusty so a printer with a high level of protection is needed. The Citronix ci5650 with its IP65 rated cabinet will be ideal for this printing. With printing speeds of up to 9.8m/s the ci5650 CIJ printer can print a single line of print accurately and reliably.
Once made, the toilet rolls are often wrapped in larger bundles and these will need a label applying. Pre-printed labels can be applied using the Intrex100+ or 200+ models or our print and apply labeller can print on-demand variable information before applying labels to the packs.
Suggested Solution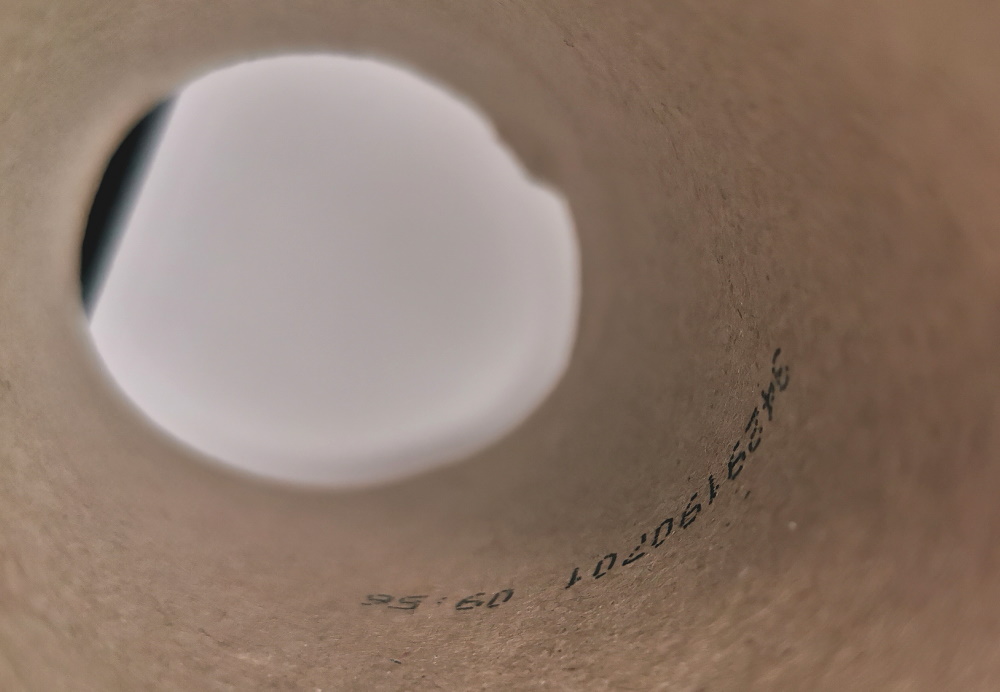 Aerosol Cans
Printing onto the underside of aerosol cans demands a printer that can produce good quality codes onto the concave underside. The Citronix ci5300 continuous inkjet printer will print up to 3 lines of text at over 10mm away from the surface. Highly adhesive, fast-drying inks are available for metallic and coated surfaces. Codetronix can also supply star wheels for product positioning and presentation as well as conveyors that allow the edge of the can to be present for coding date and batch codes from underneath.
Suggested Solution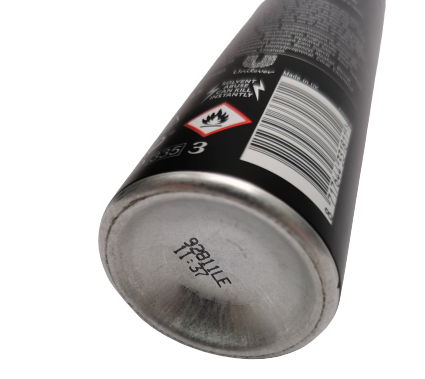 Flexible Packaging
Printing traceability codes onto films, flow wrap and other flexible packaging can often be difficult unless the right ink or printer installation is used. Codetronix can offer the options of either Easyprint thermal transfer printers or Citronix Continuous inkjet printers.
Easyprint thermal transfer printers can print very high resolution date codes and batch codes onto flexible film before the packet or bag is formed. By installing onto flow wrappers (HFFS) or bagging (VFFS) machines, they are compact and efficient printers that use ribbons to produce high quality codes including barcodes and graphics. Easyprint thermal transfer printers can replace existing hot stamp machines to give real time coding as well as being an easy swap-out for existing thermal transfer printers.
Citronix continuous inkjet printers are perfect for printing simple codes onto the final product where a potentially non-uniform surface is presented or different materials are used across multiple production lines. A wide range of inks ensure that difficult to print surfaces are handled with ease.
Suggested Solution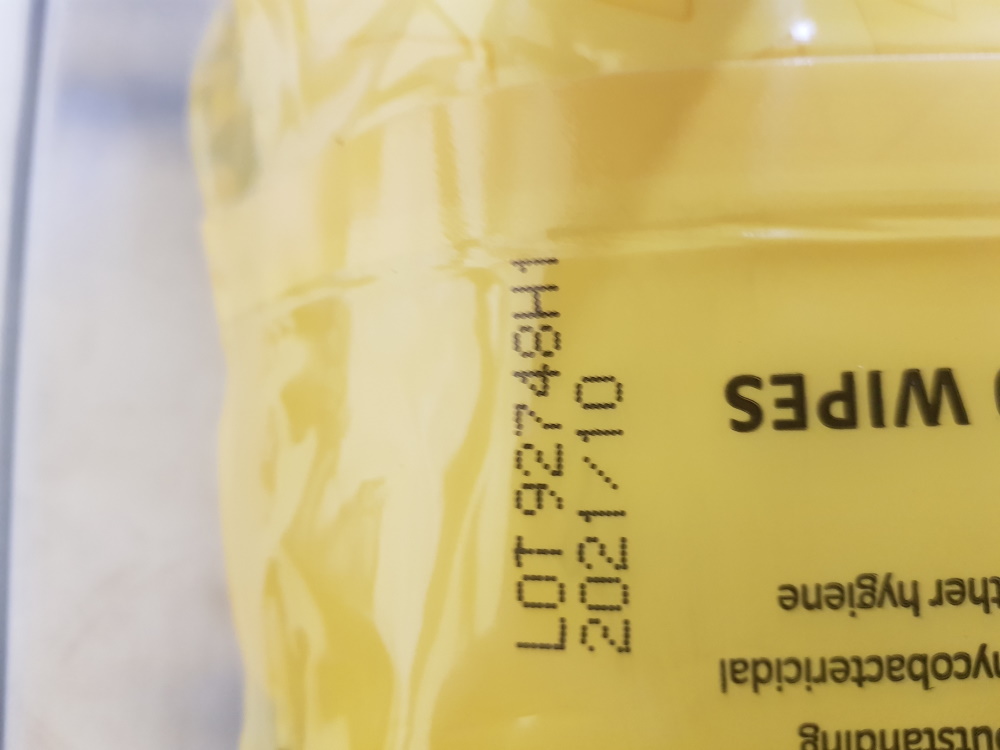 Printing and Labelling Boxes, Cases and Trays
If you need to apply a label onto cases, boxes or tray our print and apply labellers are ideal. With top, side, corner wrap or front apply labellers we can cope with almost any requirement or speed. For higher speeds we can supply tandem or alternative pack labelling systems. 4" and 6" labellers are available in thermal transfer or direct thermal (ribbonless) versions. 600m ribbon rolls and tool-less printhead mean downtime is kept to a minimum helping to improve overall line efficiencies.
Our labellers can be provided with label creation software or can be interfaced with existing software packages such as Bartender, Nicelabel or Easylabel.
Suggested Solution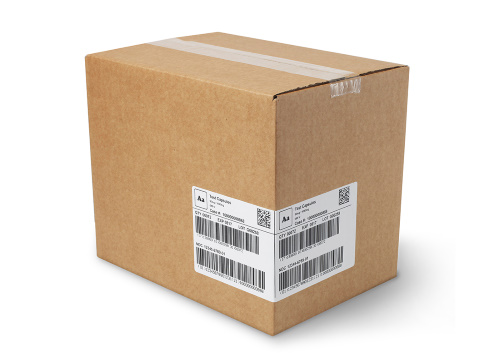 Pallet Labelling
Pallet labelling needs to be precise, reliable and consistent. Our pallet labellers are compact with short labelling cycles to apply one, two or three A5 labels to the front and sides of pallets typically with only one stop of the pallet. This means that shorter pallet conveyor lengths are needed. The aluminium cabinet construction means this is a cost-effective solution; for beverage or dairy applications where large amounts of water may be present, stainless steel cabinets with sealed doors and pneumatic sliding doors for the applicator help protect the important components.
Software is provided with the pallet labellers for label creation and to interface into your own systems. Part pallets can also be accommodated.
Suggested Solution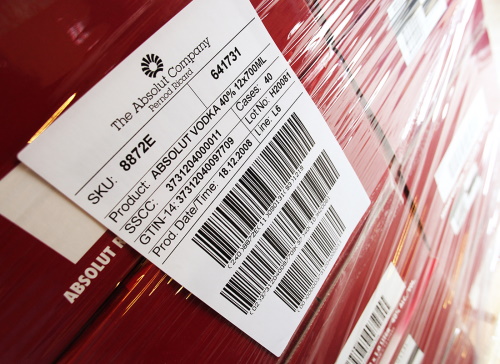 Still not sure? Speak with one of our representatives about our range of printers for cosmetics production today. Our friendly team are on hand to help you with all your coding and marking needs. 
Address
Carrwood Park
Swillington Common Farm
Selby Road, Leeds
LS15 4LG