Extrusion and Pipes – Printing on Metal Pipes
Continuous inkjet printers are an ideal solution for printing on metal pipes such as copper. The environment can be hot and dusty with heavy machinery present. The robust ci5200 continuous inkjet printer from Citronix is well-suited to industrial applications. Producing 2 lines of high quality print, the ci5200 can run different colours including black, red or blue. For very harsh environments, the ci5650 with IP65 enclosure will be ideal. Read more about our printers for extrusion product coding below.
Suggested Solution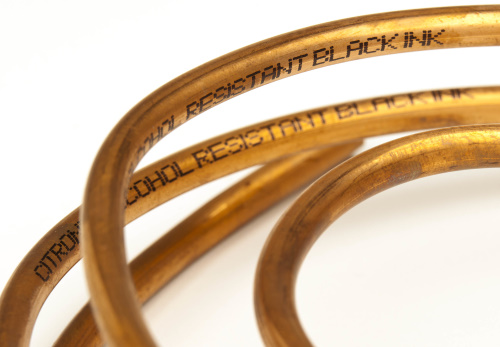 Printing on Extruded Plastic or Rubber Material
Citronix continuous inkjet printers are capable of printing high quality text and barcodes onto plastic or rubber extrusion. Typically extrusion lines run at low speed in hot and often humid environments. The Citronix continuous inkjet printer range is well-suited to these applications and with a wide range of inks designed for printing onto plastics and rubber they are ideal. Barcodes can also be printed at scannable quality. Codetronix can supply all necessary parts including encoders, sensors, printer stands and software connectivity.
Suggested Solution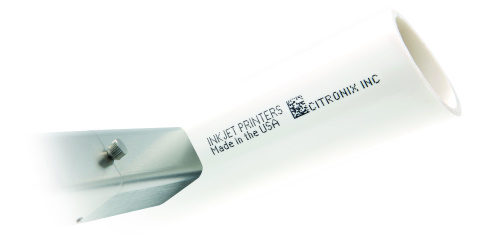 Still not sure? Speak with one of our representatives about our range of printers for extrusion product coding today. Our friendly team are on hand to help you find the solution for your specific production needs!
Address
Carrwood Park
Swillington Common Farm
Selby Road, Leeds
LS15 4LG