Printing onto Bags (VFFS)
Easyprint thermal transfer printers can be integrated into vertical form fill and seal machines (VFFS) such as Ishida, TNA or Sandiacre equipment, producing perfect quality codes at high speeds. The Easyprint Compact series is easy to retrofit into an existing bracket or frame due to its small footprint. Emulator software is also available to replicate existing message creation packages.
Suggested Solution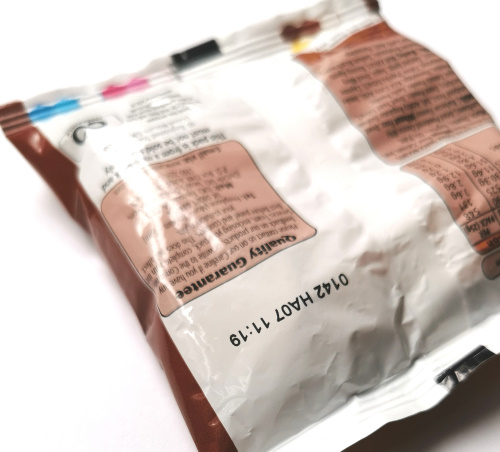 Printing onto Tins & Cartons
Tins, Cartons and cardboard packaging can be printed by inkjet or laser. Both continuous inkjet printers or thermal inkjet printers can be used successfully to print 2 or 3 lines of text including date codes or batch codes. A Citronix continuous inkjet printer is a well-proven and reliable method of printing onto porous or non-porous materials.
As an alternative, thermal inkjet printers can be installed to print in line with or at 90 degrees to the direction of pack travel. An additional advantage of thermal inkjet printers is that multiple printheads can be fitted to a single controller giving a smaller, cost effective service-free solution.
To eliminate consumable usage Laser coding can be used to ablate (remove) a layer of print from the tin or carton giving a contrasting code. Lasers are particularly effective when used on darker coloured materials.
Suggested Solution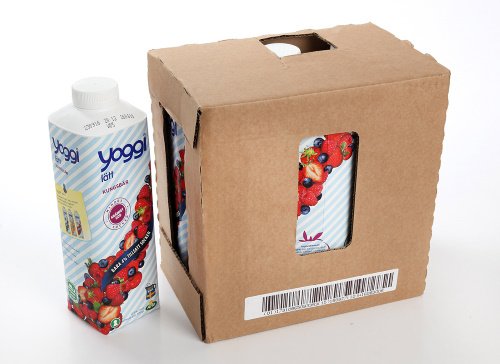 Printing onto Pouches
Pouches for nuts or other snack foods can be easily printed using Citronix continuous inkjet printers or thermal transfer printers from Easyprint.
The Citronix range of CIJ printers such as the ci5500 will print up to 5 lines of text onto paper or plastic pouches. Alternatively, the Easyprint Compact series will integrate easily into pouch filling and bagging machines.
Suggested Solution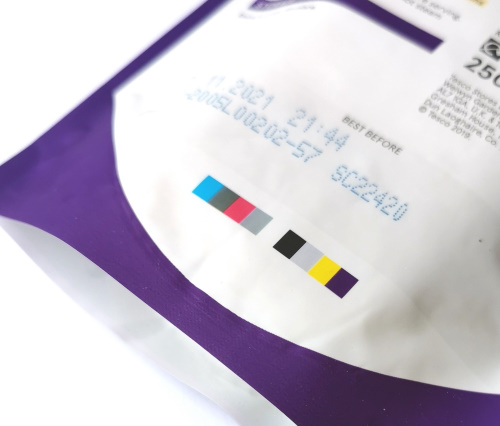 Printing and Labelling Boxes, Cases and Trays
If you need to apply a label onto cases, boxes or tray our M230i print and apply labellers are ideal. With top, side, corner wrap or front apply labellers we can cope with almost any requirement or speed. For higher speeds we can supply tandem or alternative pack labelling systems. 4" and 6" labellers are available in thermal transfer or direct thermal (ribbonless) versions. 600m ribbon rolls and tool-less printhead mean downtime is kept to a minimum helping to improve overall line efficiencies.
Our labellers can be provided with label creation software or can be interfaced with existing software packages such as Bartender, Nicelabel or Easylabel.
Suggested Solution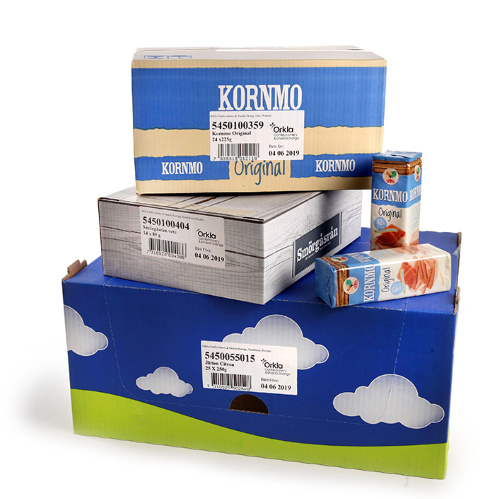 Pallet Labelling
Pallet labelling needs to be precise, reliable and consistent. Our pallet labellers are compact with short labelling cycles to apply one, two or three A5 labels to the front and sides of pallets typically with only one stop of the pallet. This means that shorter pallet conveyor lengths are needed. The aluminium cabinet construction means this is a cost-effective solution; for beverage or dairy applications where large amounts of water may be present, stainless steel cabinets with sealed doors and pneumatic sliding doors for the applicator help protect the important components.
Software is provided with the pallet labellers for label creation and to interface into your own systems. Part pallets can also be accommodated.
Suggested Solution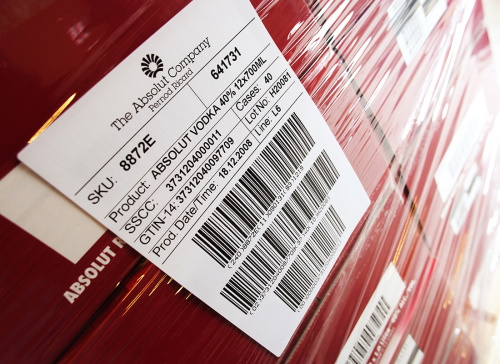 Still not sure? Speak with one of our representatives about our range of printers for snacks and crisps coding today. Our friendly team are on hand to help.
Address
Carrwood Park
Swillington Common Farm
Selby Road, Leeds
LS15 4LG