Increasing production capacity with labelling automation
Who doesn't love a coffee?
It was International Coffee Day this week and whilst we all know that these 'awareness' days are usually initiated by the sector marketers to generate a talking point, it's something light-hearted and fun to get on board with. They do also allow us to generate conversations about the customers and businesses we work with.
Many people enjoy a coffee or 2 in the morning, some like instant, some are more passionate about their beans and require freshly ground coffee. The market for different kinds of coffee from bean to cup machines, local flavoured varieties, to cold brewed has increased significantly recently as more people are becoming genuinely interested in their coffee and where it comes from.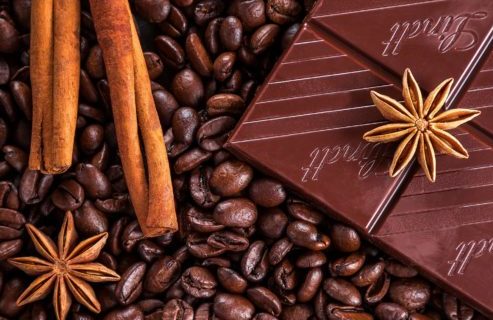 Codetronix have been fortunate enough to be working with a local coffee specialist company who needed help to be able to meet the increase in demand for their delicious products.
Manual labelling had been part of their production line and whilst it was feasible to do this while production runs and orders were relatively small, as orders increased, the need to be able to label boxes quicker and more accurately become apparent.
A print and apply labeller was recommended with associated powered and gravity conveyors to increase production throughput and handling.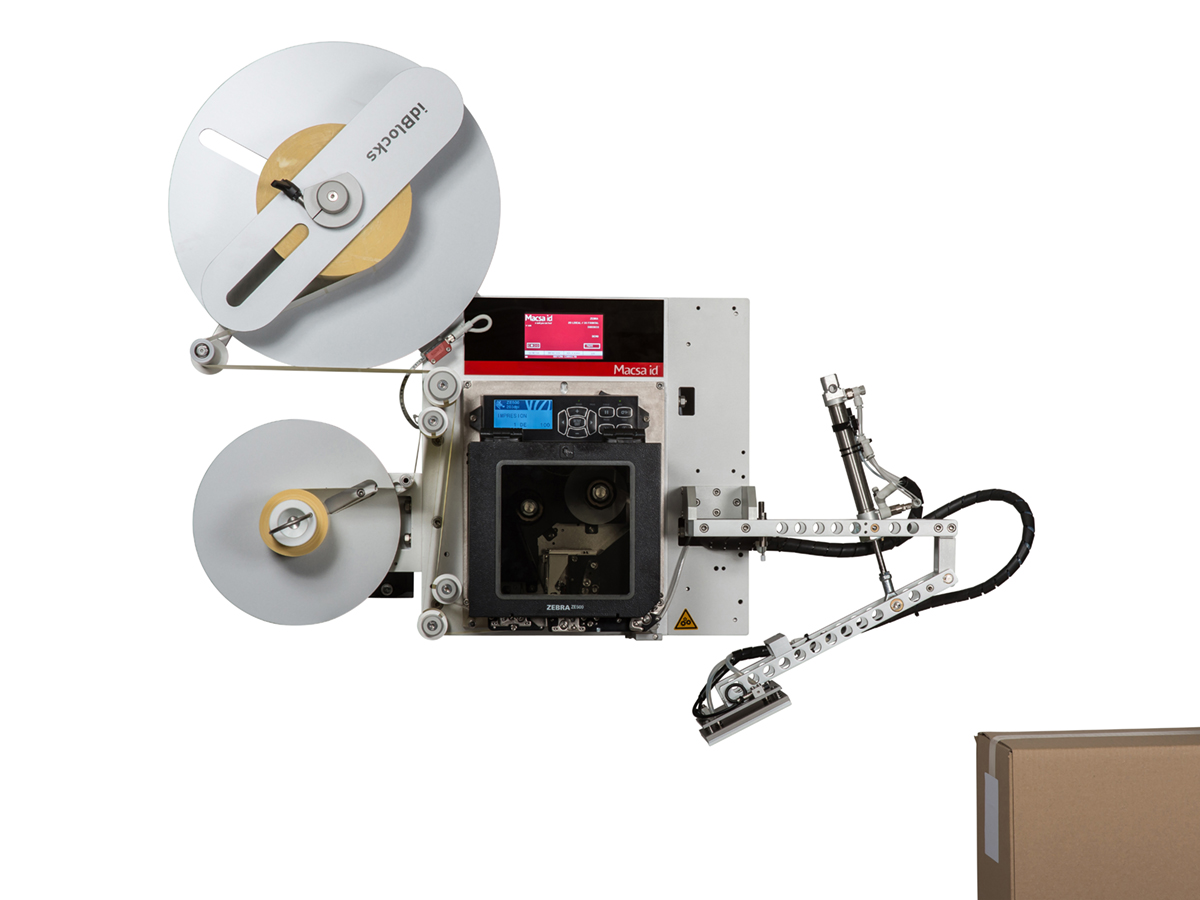 How labelling automation increased production capacity
With this solution the operator would erect the cases and pack jars they do currently. As the boxes leave the packing area, they will be transported on the Labelling Conveyor where they will be guided past the Automated Labelling Machine. This can label either the side of the boxes or the front & side, depending on the requirements.
All labels will be printed on demand by the Automated Labelling Machine. After labelling, the boxes move onto the flexible gravity roller conveyor from where they can be collected and subsequently palletised.
The benefits to our customer are that the automated printing of labels removes the need to have them pre-printed. This represents a time and cost saving. By using an automated labelling machine, the need to apply labels manually is removed from their production process.
By taking the time to assess the specific needs of the customer, our recommendations will lead to a doubling in production speed through automation.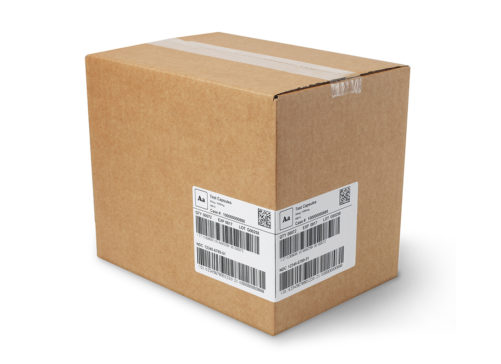 Interested in increasing production capacity with labelling automation? To find out more about how Codetronix can help you to increase your production line capacity and speeds with automated solutions, get in touch today via, email: [email protected], phone: 0113 337 2070, use our contact form.
Codetronix Blog
Latest News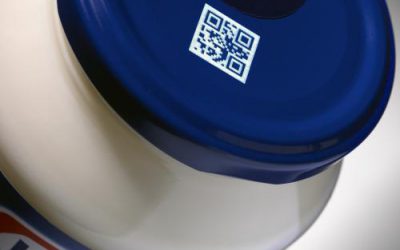 Printing QR CodesQR Codes, or quick response codes, have come a long way since their conception in Japan back in 1994. A form of barcode scannable via smart phones, QR codes direct the user to a website, app, image, video etc, via their mobile device. Coming and going...
Interested in increasing production capacity with labelling automation? To find out more about Codetronix can help your business improve its coding and marking processes, get in touch and one of our sales team will contact you.
Address
Carrwood Park
Swillington Common Farm
Selby Road, Leeds
LS15 4LG