As a growing company, like yours, we're constantly on the go, updating and developing, to keep up with customer needs and market trends.
Find out what we've been up to here…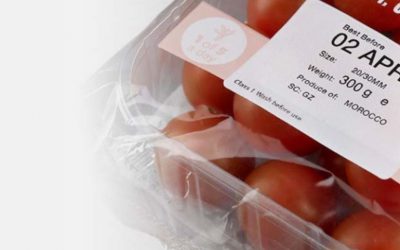 Quality Printers for Flexible Packaging,and Money Back for Your Old Systems!With a wealth of experience supplying industry-leading coding and marking systems to businesses across a huge range of industries, Codetronix know a thing or two about printers for flexible...
Still unsure of the industrial printing consumables you need to meet your coding and mark requirements? Speak with one of our representatives today or fill out our contact form below and we'll get back to you.
Address
Carrwood Park
Swillington Common Farm
Selby Road, Leeds
LS15 4LG