As a growing company, like yours, we're constantly on the go, updating and developing, to keep up with customer needs and market trends.
Find out what we've been up to here…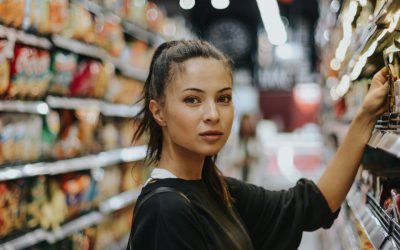 Get your food business ready for Natasha's LawNatasha's Law comes into effect on 1st October 2021 and will affect many food businesses across the country. What is Natasha's Law? Natasha's Law is also referred to as the UK Food Information Amendment, and it will change...
Still unsure of the industrial printing consumables you need to meet your coding and mark requirements? Speak with one of our representatives today or fill out our contact form below and we'll get back to you.
Address
Carrwood Park
Swillington Common Farm
Selby Road, Leeds
LS15 4LG