QR Codes, or quick response codes, have come a long way since their conception in Japan back in 1994. A form of barcode scannable via smart phones, QR codes direct the user to a website, app, image, video etc, via their mobile device.
Coming and going on waves of varying popularity since their introduction, it seems businesses of all kinds have tried their hand with QR codes at some point, in a wide range of applications, from product packaging, to business collateral of all kinds, from both physical and digital customer/client coms, to store signage and beyond.
Alas, 2020 is the year of the QR code, with the technology central to the UK's hospitality sector navigating through the challenges presented by the Coronavirus pandemic. At this late stage in the year, it is likely you've used a QR code to enter your favourite restaurant, to place an order at a bar, to pay for a meal or a round of drinks, or to use the Track & Trace app.
How Do QR Codes Work?
QR codes might be the most powerful codes in our world, with their ability to store and present far more information that a standard barcode, including text, URL links, and locations/coordinates.
Put that clunky scanner down! Unlike a traditional barcode, QR codes can be read by most standard smart phones, without the need for additional apps in many cases.
These QR code readers are normally a secondary function of a smart phone's camera, and work by scanning the code when a device's camera is pointed at it, and directing the user to the URL, app or media associated with it.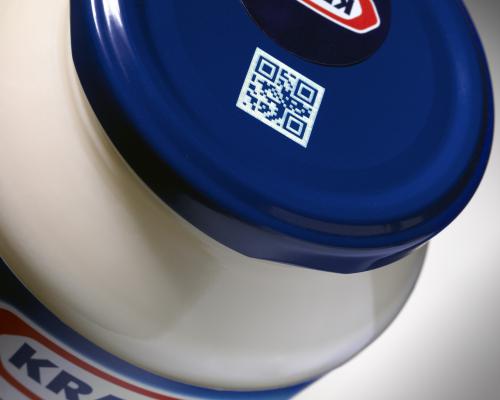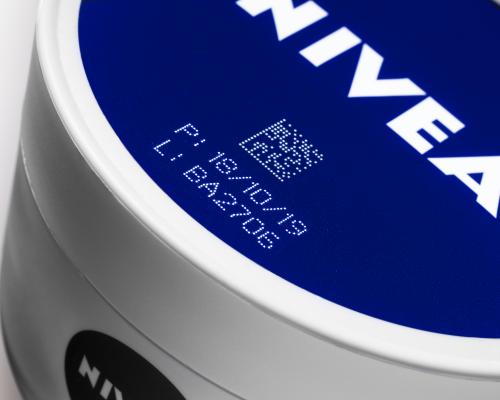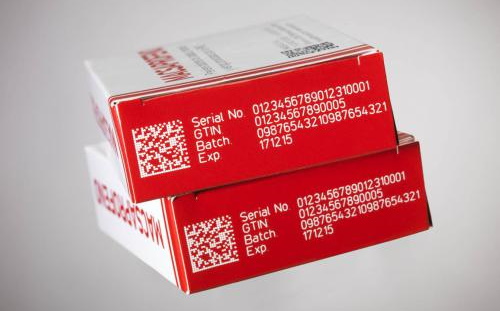 The Benefits of QR Codes
As their full name suggests, QR codes are a fantastic tool to direct users, quickly and simply (often within a few seconds), to a particular destination, usually a URL.
For businesses of all kinds, providing your prospective customers with the shortest route to conversion is essential in today's world, and QR codes are an incredibly effective way of achieving this. The ability to "scan and go", means that users are far more likely to utilise QR codes, rather than typing long URL's into their mobile browser, cursing their sausage-fingered hands all the while.
These codes hold lots of potential, right? From product pages, specific product information, to brand story pages, competition pages and more, QR codes are a quick and efficient way to guide prospective customers towards the action you want them to take, or the content you want to engage them in.
Generating a QR code is easy, with a huge array of options available online providing the ability to embed your new custom code across your website, but when it comes to printing QR codes, to leverage their power across your production, you might need our help.
Printing QR Codes
With our wide range of coding and marking machines, the Codetronix team can help you to tackle QR code printing in-house, across your production.
Helping you utilise these powerful codes on product labels, and across primary packaging, secondary packaging, and transit packaging, Codetronix supply machines that can print QR codes onto virtually any surface, whether the product is stationary or moving.
QR codes work best when printed onto a flat surface, to avoid distortion of the code. A good contrast is also required if the code is to scan consistently and easily.
When it comes to printing QR codes, whatever your material, from porous or non-porous material, plastic, paper, to metal and even glass, choosing the right kind of printer is essential in order to achieve repeatable and scannable codes.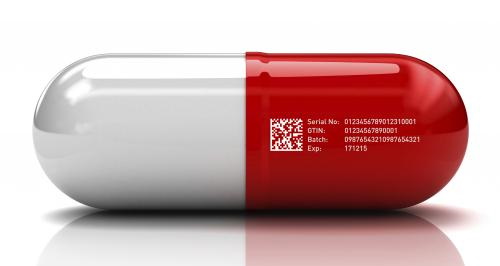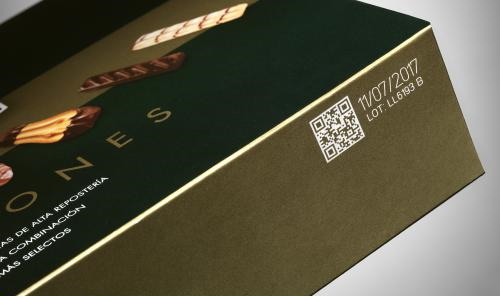 Printing QR Codes with Codetronix
We have seen QR codes being used widely across pharmaceutical packaging to aid the fight against Covid-19, where our Thermal InkJet Printer with its vast array of solvent based inks comes into its own. This can print at very high speeds onto a moving product and demands a fast drying ink with extremely high code quality.
QR codes can be printed onto flexible food packaging using the Easyprint Thermal Transfer printer. Easily installed into any packaging machine or a labeller, this solution offers the ability to print dynamic codes at high speed on both films and labels.
For industrial applications, where QR codes need to be printed clearly onto plastic, metal and other hard to code materials, Codetronix offer a number of solutions. We have one of the widest ranges of Laser coders available including CO2, Fibre, UV and Green, which can produce high quality contrasting codes on a range of challenging materials.
Alternatively, a Citronix Inkjet printer offers a low cost method to print codes onto almost any material.
Finally, for end of line packaging we can suggest either a Print & Apply Labeller or the Squid Ink High Resolution case coder. Both machines offer versatility across a wide range of materials including porous or non-porous cases and shrinkwrap packaging.
Whatever your application, Codetronix can offer you advice to help you find the best solution. If you would like further information, please contact us on [email protected]
Interested in increasing production capacity with labelling automation? To find out more about Codetronix can help your business improve its coding and marking processes, get in touch and one of our sales team will contact you.
Address
Carrwood Park
Swillington Common Farm
Selby Road, Leeds
LS15 4LG