Overcoming Batch Coding Issues with Inkjet Printing Onto Cans.
How Codetronix helped Northern Monk
We in the North are renowned for our straightforward approaches to problems, and simple solutions. When Northern Monk brewery had a problem with batch coding their cans on their filling lines, Codetronix were pleased to be able to find a solution.
Continuing to grow from its base in the centre of Leeds, Northern Monk brewery started its journey in a parent's basement, brewing small batches of their beer at other breweries and selling at local markets. From there they moved into and renovated an old mill in Holbeck in 2014, there are now further expansion plans to allow for additional brewing space and a dedicated packaging area.
The state-of-the-art canning room was opened in 2019 allowing for increased production levels to meet the ever-growing demand for Northern Monk beers. When Codetronix were called in to help resolve an issue Northern Monk were experiencing with their initial batch and BBE coding, our senior engineer was only too happy to visit a local brewery!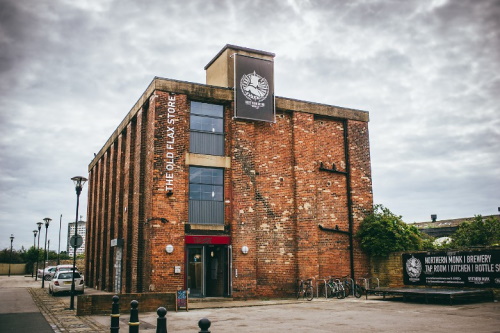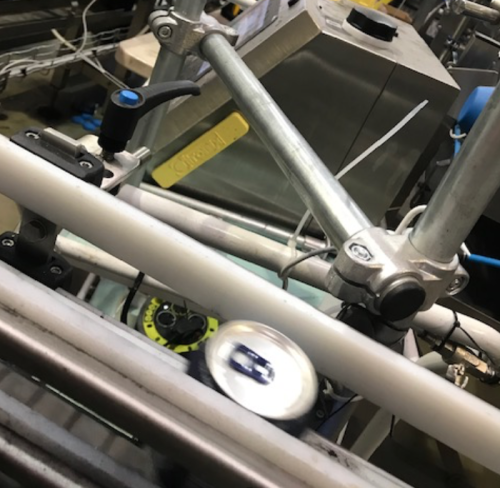 Inkjet Printing Onto Cans
The Citronix ci5300 CIJ printer had been situated after the cans were filled with beer. This meant that there was a certain amount of condensation on the outside of the can meaning that the inks could become smudged.
One solution was to move the print head to a position in the filling line where the cans were dry – a very simple but effective move for the majority of the products, but this didn't resolve the problem for all of their product lines as one of the beers enters the filling lines pre-labelled.
A final solution was developed by adjusting the make-up of the ink to allow effective inkjet printing onto cans, whether they be wet or dry.
It was a great opportunity for Codetronix to be able to demonstrate our in-depth knowledge of our products, our customer's production issues, and how simple solutions can make all the difference and keep production lines producing.
The team at Northern Monk have been very happy with the speed of response that Codetronix can provide them, they had been used to having to wait up to 48 hours for an engineer to help resolve any printing issues which had caused downtime in the past.
If potential production downtime is a concern for your business and you need to ensure your products are correctly coded in any environment, Codetronix would love to help.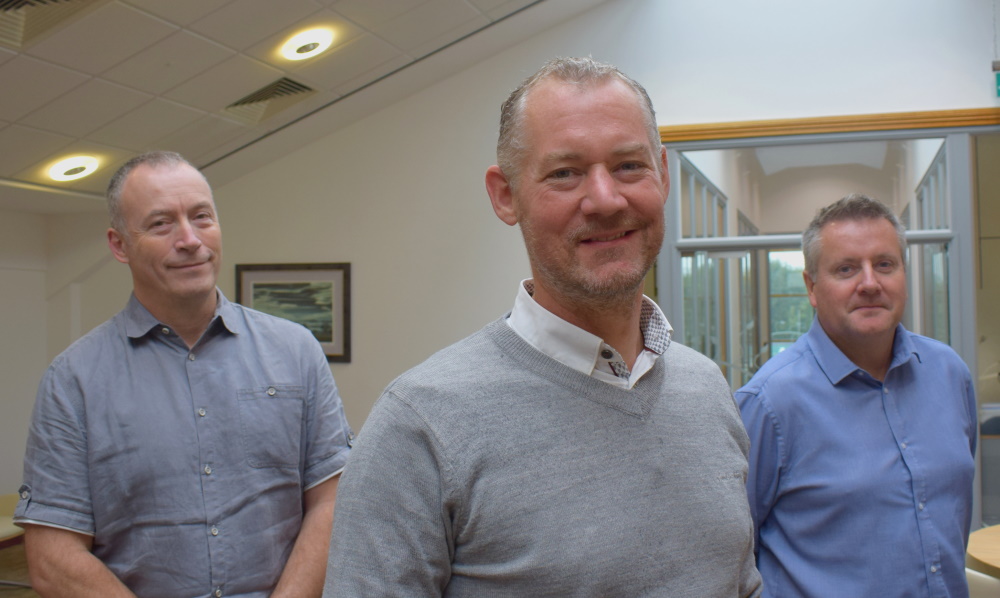 Based in Leeds, UK, Codetronix are a distributor of coding, marking and labelling equipment to a wide range of industries including manufacturing, food and beverage, and personal care and cosmetics/healthcare.
Whatever the specifics of your production, Codetronix can  help you find the best solution. If you would like further information, please contact us on [email protected]
Download the Brochure for Citronix Industrial Continuous Inkjet Printers, for free, by filling in the form below.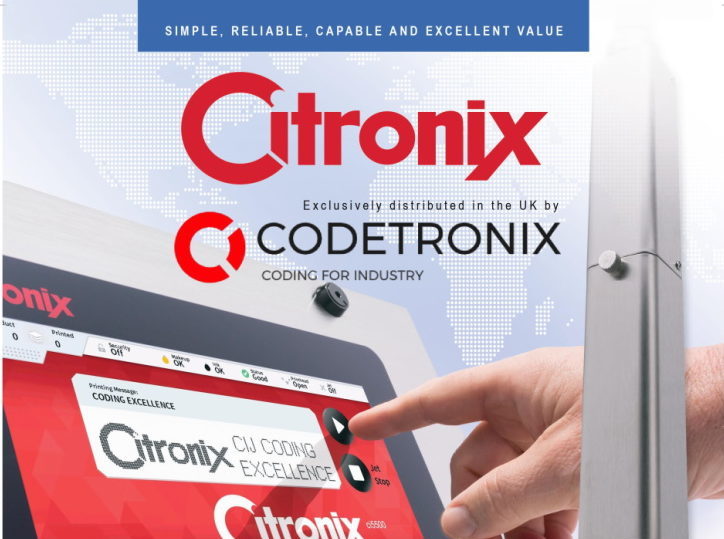 Address
Carrwood Park
Swillington Common Farm
Selby Road, Leeds
LS15 4LG