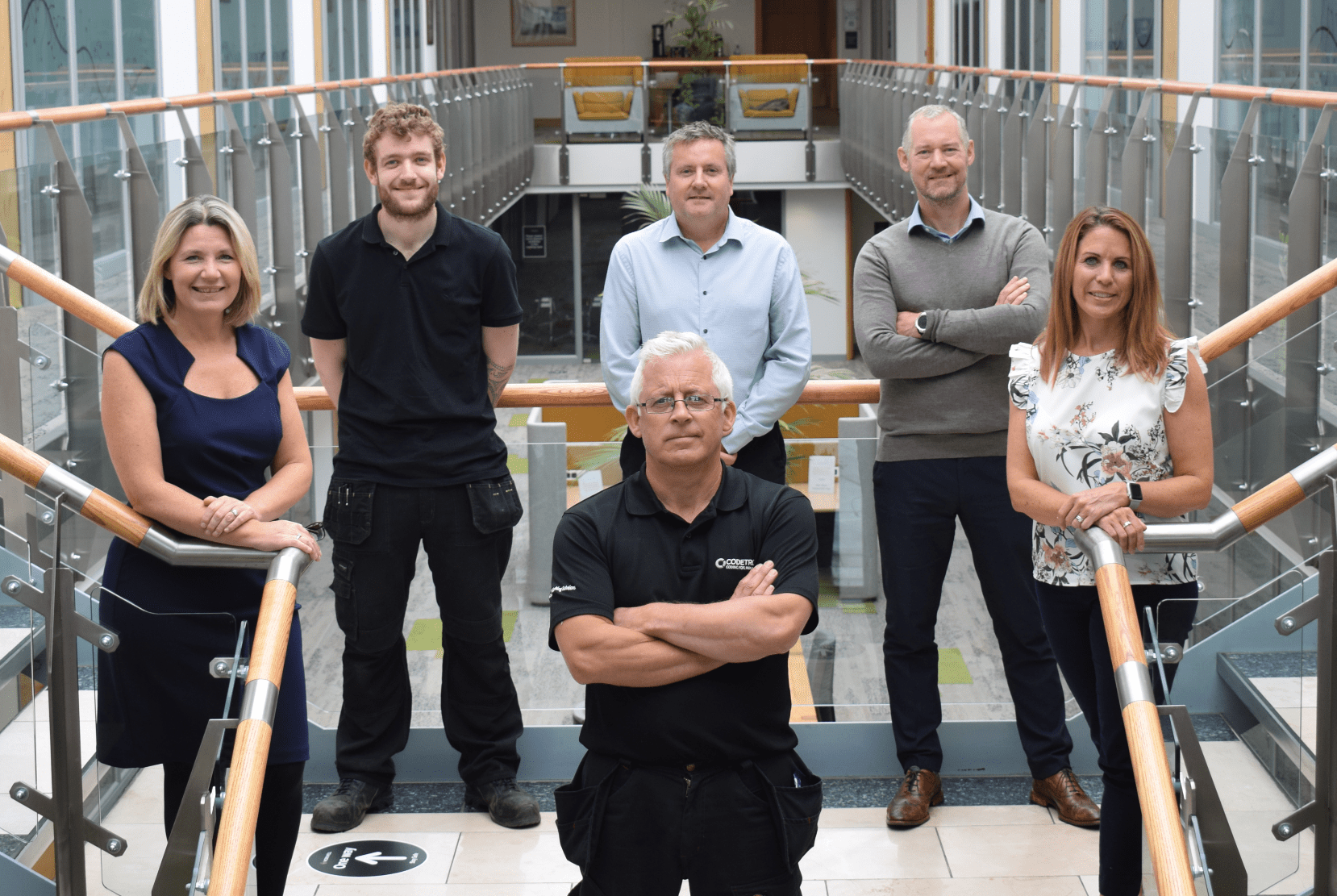 At Codetronix we believe you want more than just coding and marking systems. You want a partner in product identification.
Our combined years of experience in the coding, marking and labelling industry makes our team ideally suited to help advise you on the perfect product identification technology.
Using our technology finder, you can get an idea of what kind of printer you need, by talking to us, we can advise you further to ensure that whichever solution you source from us, meets your needs.
We have experience in industries such as food & beverage, materials supplier & extrusions, pharmaceuticals, cosmetics, automotive and construction. Our understanding of differing production environments allows us to be able to advise as to the siting of your coding and marking systems/ printers / coders / labellers to ensure clarity and accuracy.
Working with well-respected brands, Citronix, Easyprint, HSA, Intrex and Macsa ID, Codetronix has access to printers, coders and labellers for all your product identification needs. Our engineers are fully trained on all the equipment and are empowered to discover solutions to whatever issues you may be experiencing with your current system or set up.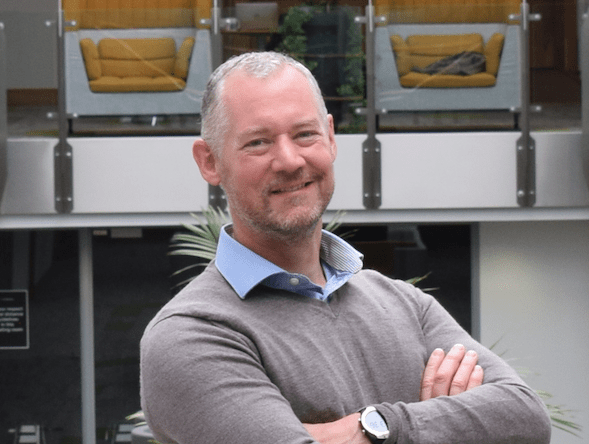 Paul Johnson
General Manager
Paul has worked in a sales environment for more than 25 years including front line sales, sales management and more recently as a Sales Director. With half of this time spent working in the coding and marking industry, Paul has in-depth knowledge of ink jet, laser, labelling and thermal printing equipment.
Paul leads the team with a hands-on approach and is always available to support the Codetronix team.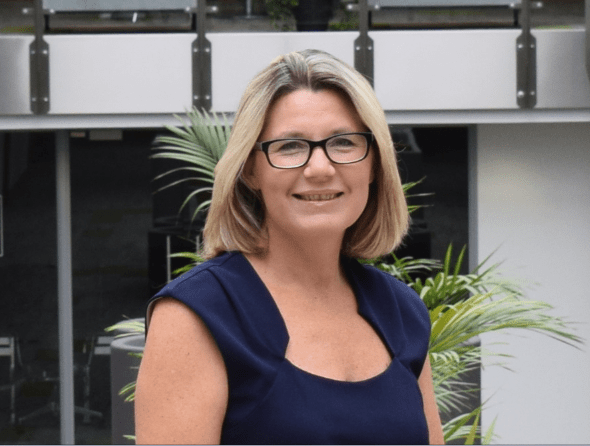 Jeanette Starkey
Office Manager
Jeanette has over 25 years of experience in a corporate environment specialising in operations and finance. With a business diploma and strengths in process improvement and systems development she ensures that Codetronix operates smoothly and efficiently.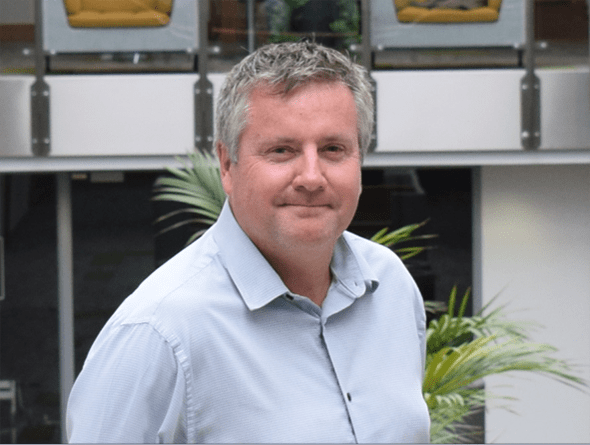 James Newnham
Regional Sales Manager
James has been selling high value capital equipment for the last 15 years including large format digital cutting systems and industrial lasers. As part of these roles, he has dealt with customers from many different market sectors, including manufacturing, engineering, retail and the public sector.
James is pleased to bring his experience and maturity to Codetronix, operating in the north of England.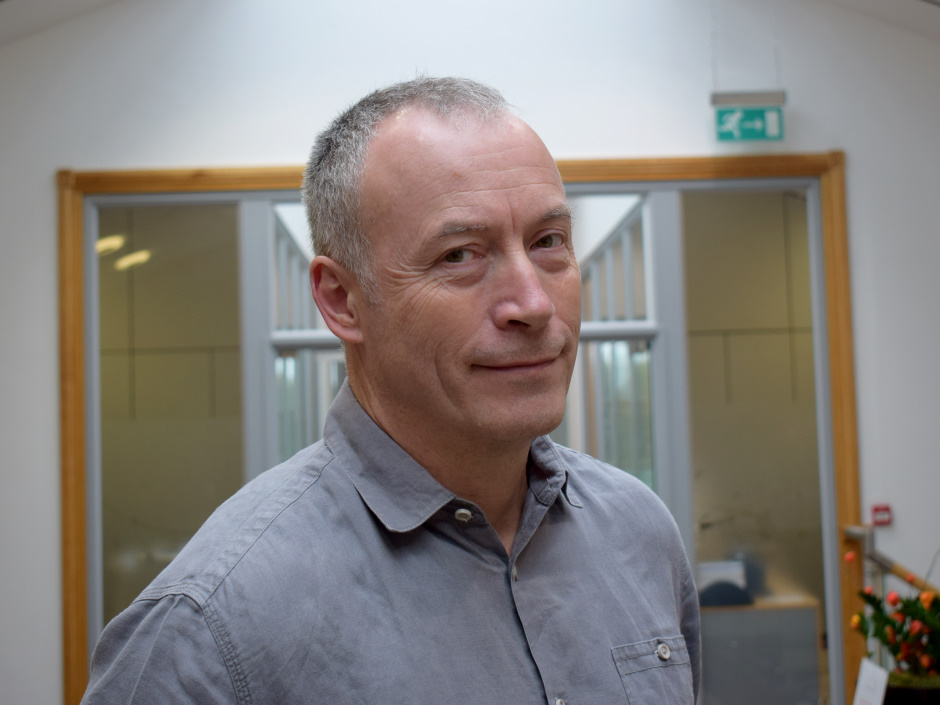 Jon Blackham
Regional Sales Manager, South
Jon has broad experience in engineering and technical design, having worked for large periods in the automotive sector. This gives him the ability to quickly grasp customers' requirements and develop the optimum solution that is not only competitive but adds value to demanding manufacturing environments.
As a 5th Dan black belt in Tae Kwon-Do, Jon also runs his own club in Northamptonshire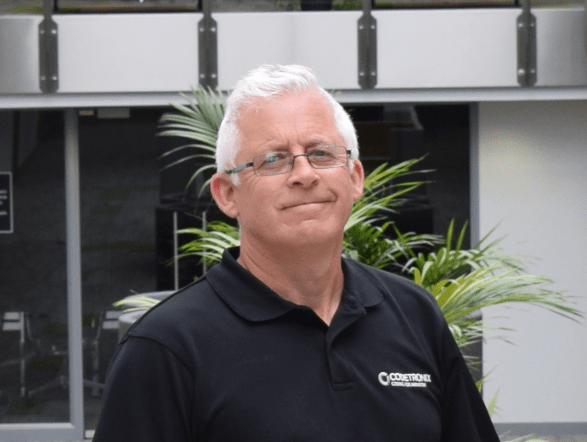 Ralph Ibbitson
Service & Maintenance Manager
With over 30 years in coding, marking and labelling including spells in the digital print sector, Ralph is one of the most experienced engineers you will find in this industry.
With a customer-first attitude Ralph demonstrates the values that make Codetronix stand out from our competitors.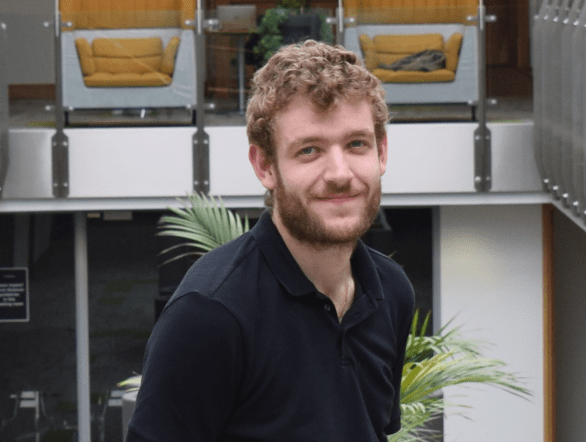 Steven Smalley
Field Service Engineer
Steven is our youngest employee and is passionate about delivering an excellent customer-experience.
Operating from the centre of England, Steven has always been willing to learn new skills and understand the latest technologies making him a great asset to our growing team.
Address
Carrwood Park
Swillington Common Farm
Selby Road, Leeds
LS15 4LG