Coding and Marking Printers
Partners with leading manufacturers Citronix, HSA, Easyprint, Intrex, Macsa ID, and Squid Ink, Codetronix offer a market-leading range of coding and marking printers and labelling systems.
As your partner in coding, marking, and labelling, we can supply continuous inkjet printers, thermal inkjet printers, thermal transfer overprinters, piezo inkjet printers, laser marking machines and workstations, label applicators, or print and apply labellers, to support your organisation and optimise your production.  
All of our coding and marking printers and labellers are highly reliable, easy-to-use, have a low cost of ownership, and help to maximise your uptime, reduce unnecessary costs, and enhance your production line. 
Able to support any production, no matter your requirements, we can also supply handling systems, conveyors, diverters, case tapers, accumulation systems or guarding and fencing. For applications that require more complex coding and marking printers, we can also supply camera recognition, colour sensors, PLC interface as well as software integration.   
With an unparalleled range of machines from industry-leading manufacturers, we have no bias towards any particular technology, so will always advise as to the best solution for your specific production and application.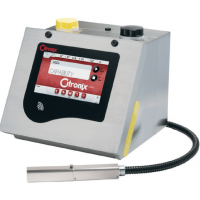 Citronix Continuous Inkjet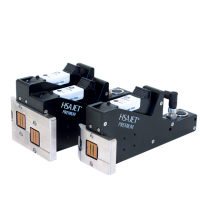 HSA Thermal Inkjet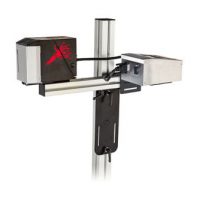 Squid Ink Piezo Inkjet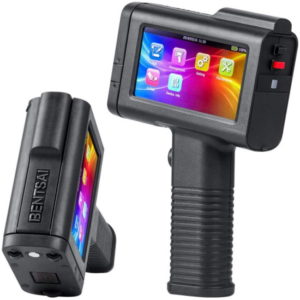 Bentsai Handheld Inkjet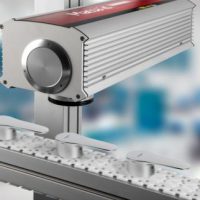 Macsa – Laser Coding
Macsa Print & Apply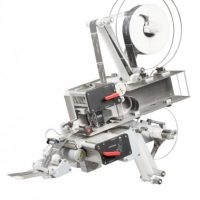 Intrex Labelling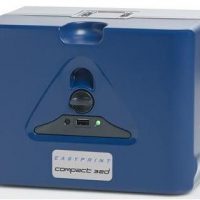 Easyprint Thermal Transfer
The Perfect Coding and Marking Printers for Your Production
We know that finding the right printers and labellers for your specific production requirements can be tricky, which is why we offer 100% tailored support to help you find the perfect solution to even the most complex problems, and to support your growing production. 
Our team of specialists have a vast, combined knowledge of coding and marking printers and labellers across sectors as varied as Food and Beverage, Personal Care and Cosmetics, Industrial and Construction, and Commercial Printing and Addressing, so whatever your sector, we can help.  
As your partner in coding and marking, we can provide servicing, support (including machine training), and consumables for all the printers and labelling systems we carry, and our engineers can install your solution into your production line.  
Browse our market-leading range of printers and labellers and find the perfect solution for your specific application. 
Our Team
Our team has combined experience of over 40 years in many different sectors. If you need help choosing the right printers or labellers for your specific production, please get in touch and our experienced team will be back in touch.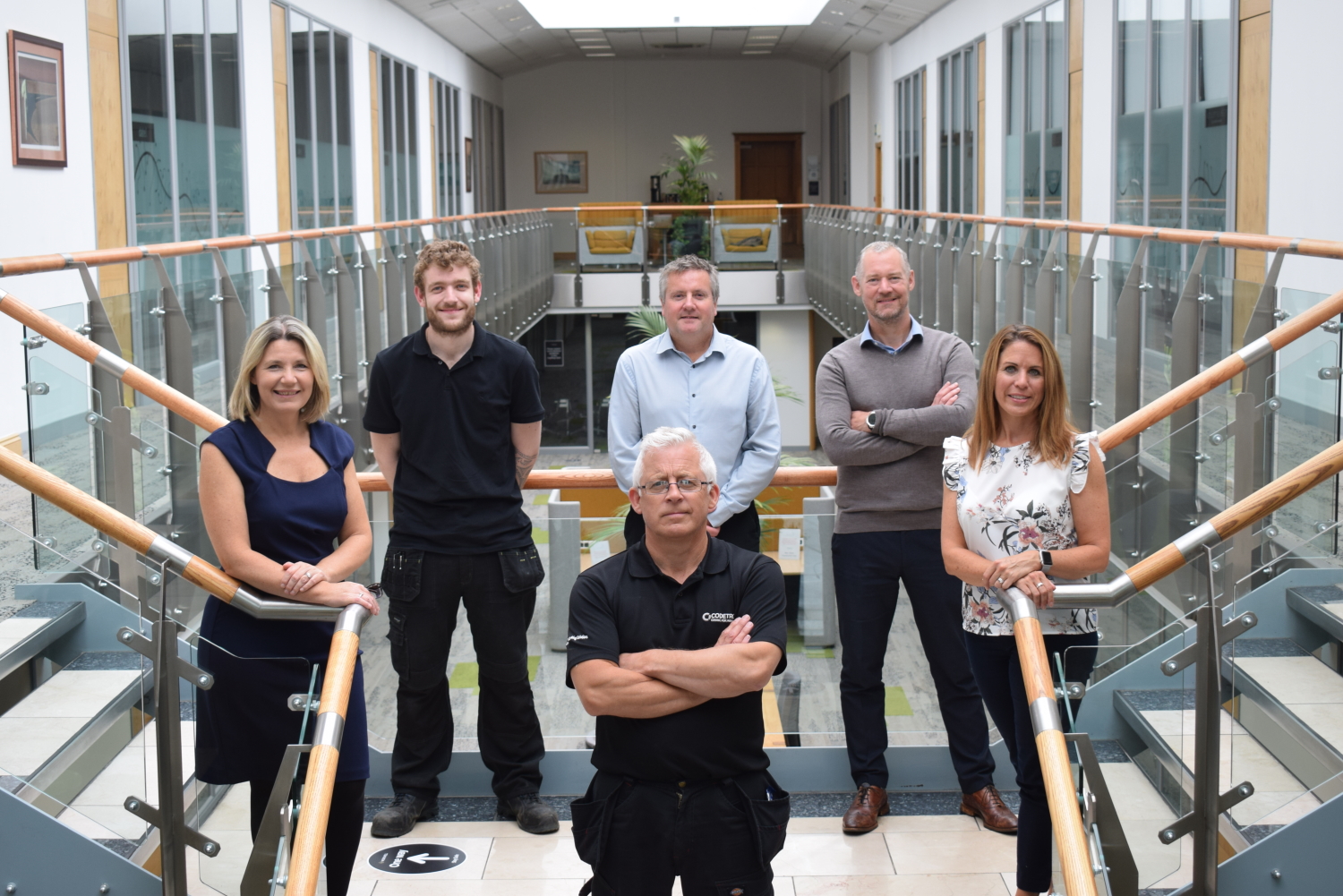 Address
Carrwood Park
Swillington Common Farm
Selby Road, Leeds
LS15 4LG