Ribbons for
Thermal Transfer Printers
With a range of ribbons for all kinds of TTO printers, even offering trail ribbons to enable you to test before you buy, the Codetronix team can supply you with the perfect solution for your printers and production.
Codetronix can supply ribbons for thermal transfer printers,
regardless of make and model.
Ribbons for thermal transfer printers by

Markem, ICE/ Videojet, Allen Coding

or

Domino

can be supplied along with the correct type of printhead for any application. Wax, resin and was-resin ribbons are available as well as coloured ribbons such as silver, gold, white or red.
Ribbons for Thermal Transfer Printers:
Thermal transfer printers (TTO printers) use ribbons as the carrier for ink. The ribbon is made up of 3 main parts:
Back coating to reduce friction against the printhead
Carrier film to support the ink layer

Ink layer made of wax/ resin depending on substrate to be printed
A thermal transfer printhead contains small heaters which heat up under control and transfer thermal energy to the ribbon.
This causes the ink to melt, leave the carrier and be deposited on the substrate.
Our ribbons are high quality and designed to give you trouble-free performance. We can advise you on the optimum ribbon grade for your thermal transfer printer based on your substrate, print speed and application.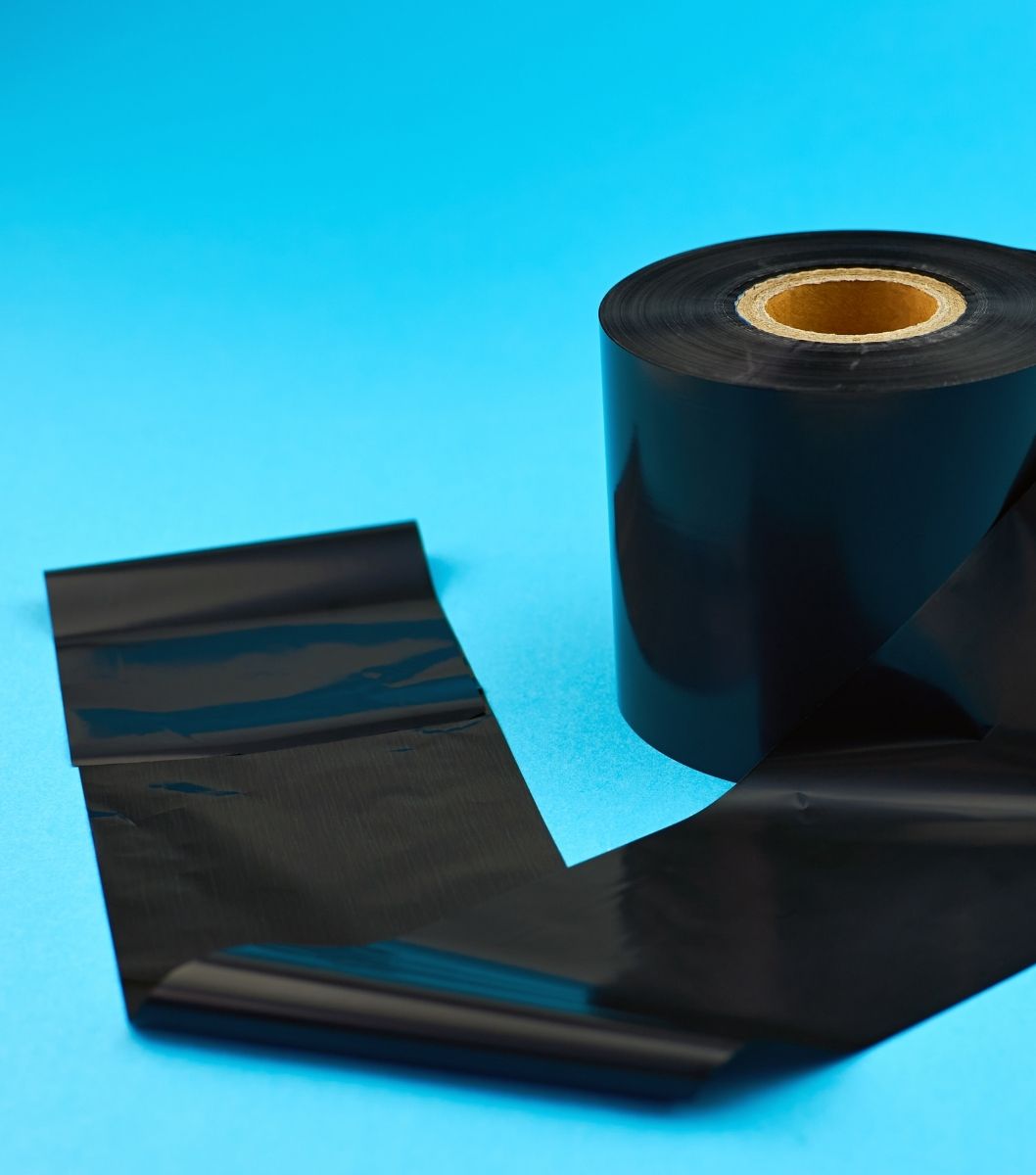 More Information About
Thermal Transfer Printer Ribbons:
The ribbons are formulated to provide excellent print quality for a wide variety of substrates and printing speeds. End user properties include resistance to heat, smudge, scratch, chemical and light to ensure that the codes remain legible (and machine readable) throughout their lifetime.
Our ribbons for thermal transfer printers are available in different lengths and grades depending on how you use them. Wax/resin and resin ribbons are available for packaging machines as well as solvent and heat-resistant grades.
We can also supply trial ribbons for thermal transfer printers to enable you to test the print quality before purchasing.
Please let us know your requirements so we can send you our recommendations and pricing.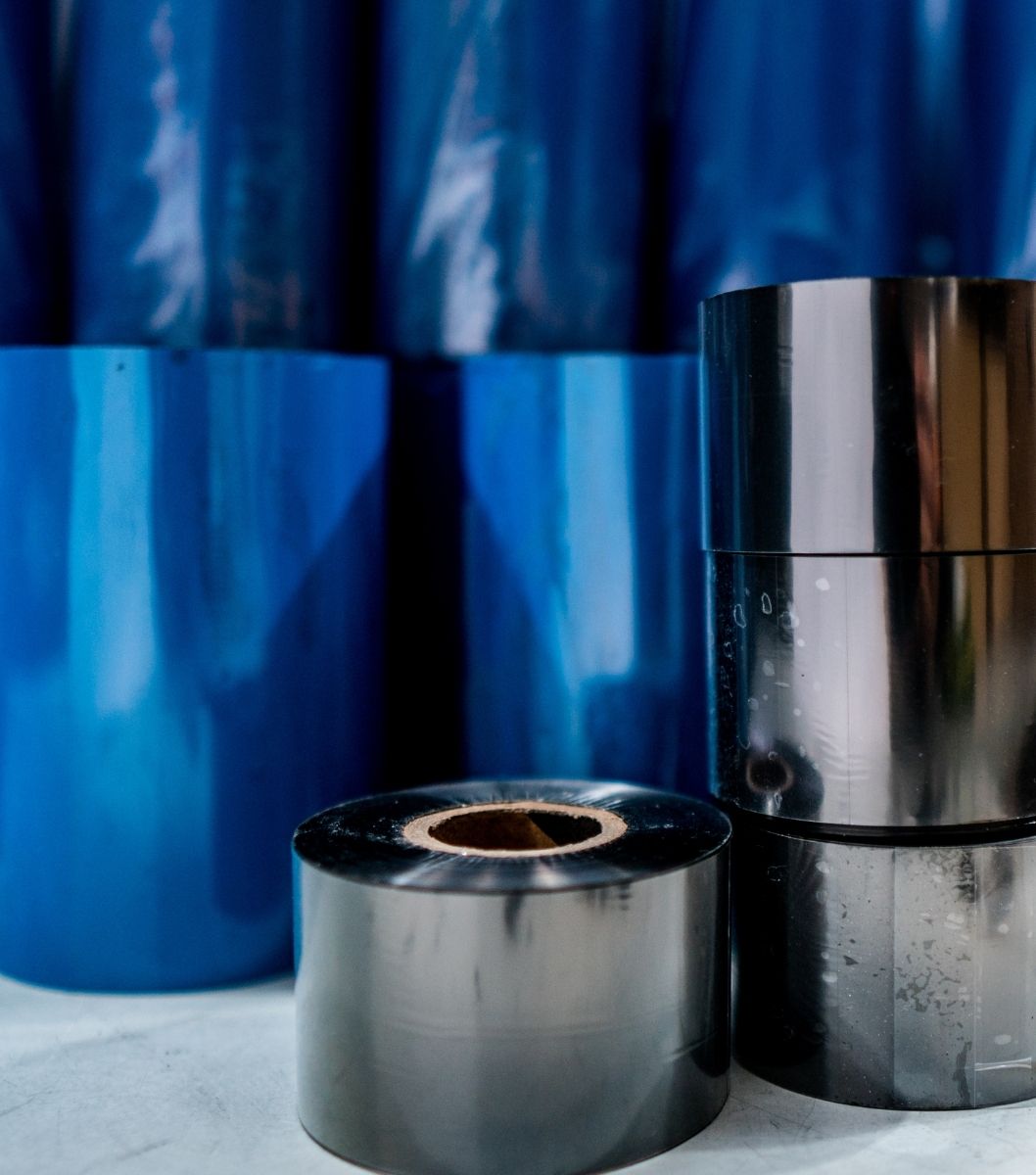 For more information about our range of ribbons, or any of our consumables, please fill out the contact form below:
Address
Carrwood Park
Swillington Common Farm
Selby Road, Leeds
LS15 4LG