Codetronix: Your Partner in Product Identification
With a market-leading range of coding and marking machines, and an experienced team of industry specialists, we provide a 100% tailored service to support your evolving production needs.
At Codetronix, we make your coding, marking, labelling and product identification requirements, our business.  Beyond helping you find the perfect coding and marking machines, product identification printers and labelling systems for your specific application, we can help you optimise your production, supporting its growth and evolution.
Codetronix provide servicing, support (including machine installation and training), and consumables for all the machines we carry, offering a centre of excellence for comprehensive, bespoke coding and marking solutions, and a true partner in product identification. 
Based in Leeds, our team is comprised of experienced industry specialists, committed to providing a high level of service, tailored to you and your production. A powerhouse of technical knowledge, with a wealth of experience across a wide range of industry applications, we're here to help drive your business forward.
Find the Right Coding and Marking Machines for Your Production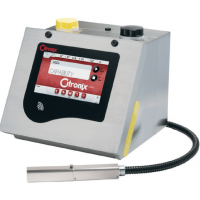 Citronix Continuous Inkjet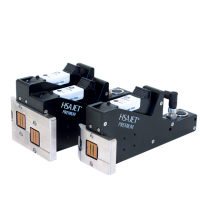 HSA Thermal Inkjet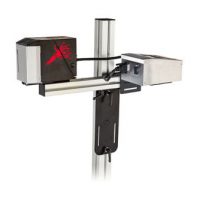 Squid Ink Piezo Inkjet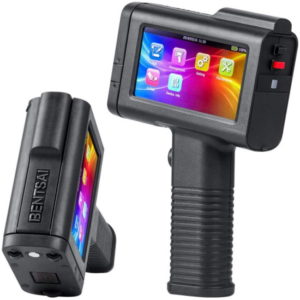 Bentsai Handheld Inkjet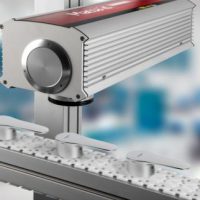 Macsa – Laser Coding
Macsa Print & Apply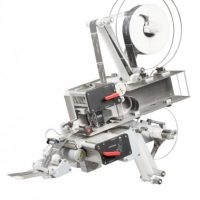 Intrex Labelling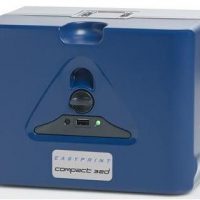 Easyprint Thermal Transfer
Accelerate Your Production With Our Coding and Marking Machines
and Tailored support.
Search our products to find the perfect coding and marking machines, product identification printers and labelling systems for your production. If you're unsure of the right solution, explore our industry pages to be steered in the right direction.
We are UK partners, in many cases exclusively, with leading manufacturers of coding and marking machines and labelling systems: Citronix, Easyprint, HSA, Intrex, Squid Ink and Macsa ID.
Codetronix engineers have installed thousands of these machines in production sites across the UK, providing essential solutions to organisations we continue to support today.
Whatever your level of coding and marking experience, we always suggest giving us a call. Not only do we like to build long-lasting relationships with our customers, but we want to help you find the optimal solution, to optimise and accelerate your production.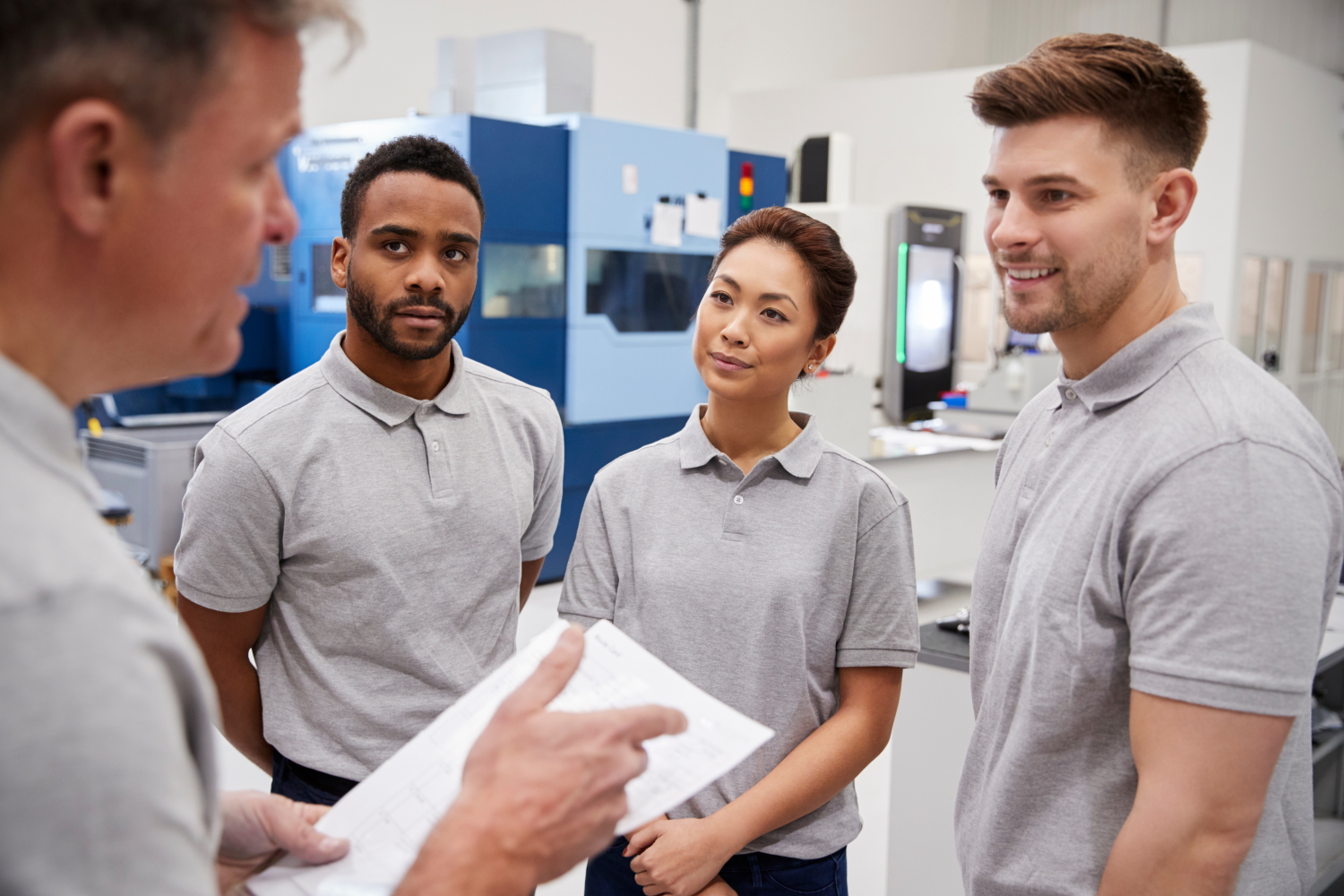 Search Coding & Marking Machines by Industry
We supply a wide variety of coding and marking machines, product identification printers and labelling systems to a huge range of industries. Find yours in the drop-down below. This is a great place to start if you're not sure which machine you need for your specific application. Our industry pages cover Food and Beverage, Personal Care and Cosmetics, Construction and Industrial, and Digital Print, and help to identify the best coding and marking machines and labellers for many of the applications common across each field. 
Our team of specialists have an impressive, combined experience of coding and marking across a huge variety of industries, and we can help you to find the perfect solution to even the most complex problems, today, and as your production evolves.  Whatever your industry, or application, we can help. Call Codetronix today.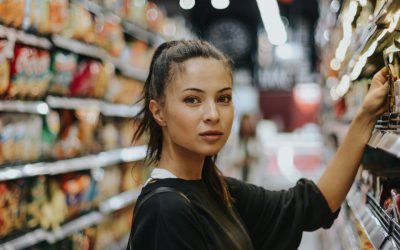 Get your food business ready for Natasha's LawNatasha's Law comes into effect on 1st October 2021 and will affect many food businesses across the country. What is Natasha's Law? Natasha's Law is also referred to as the UK Food Information Amendment, and it will change...
Testimonial
"We were experiencing issues with our previous printer; the ink on our BBE codes and initial batch codes were becoming smudged due to the condensation on the cans. The Codetronix engineer recommended an alternative ink type and moved the print head to a new position on the filling line, so the coding is done before the cans are filled with cold beer. It was a simple solution, but one which worked and was carried out quickly and efficiently, resulting in less production down-time for us."
Northern Monk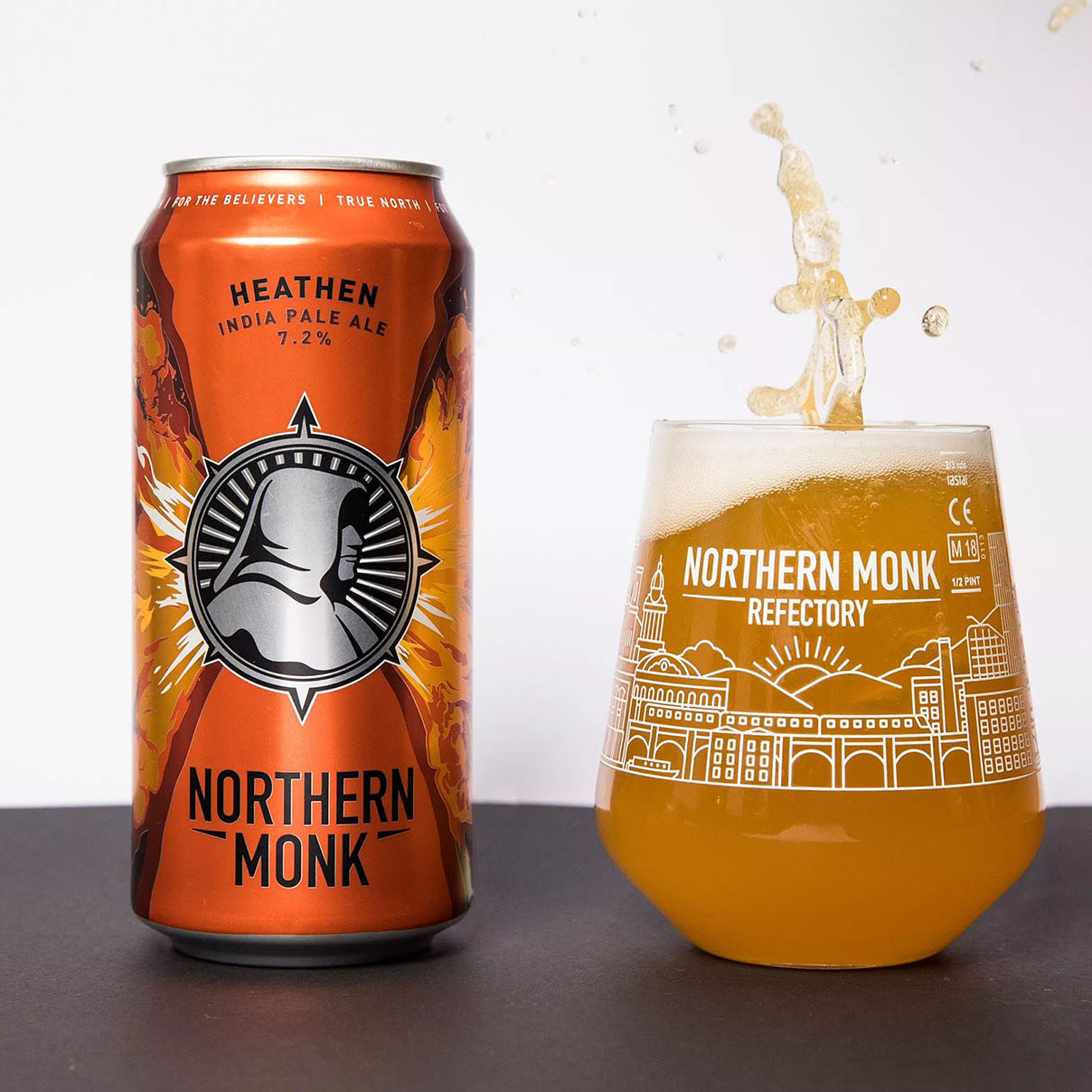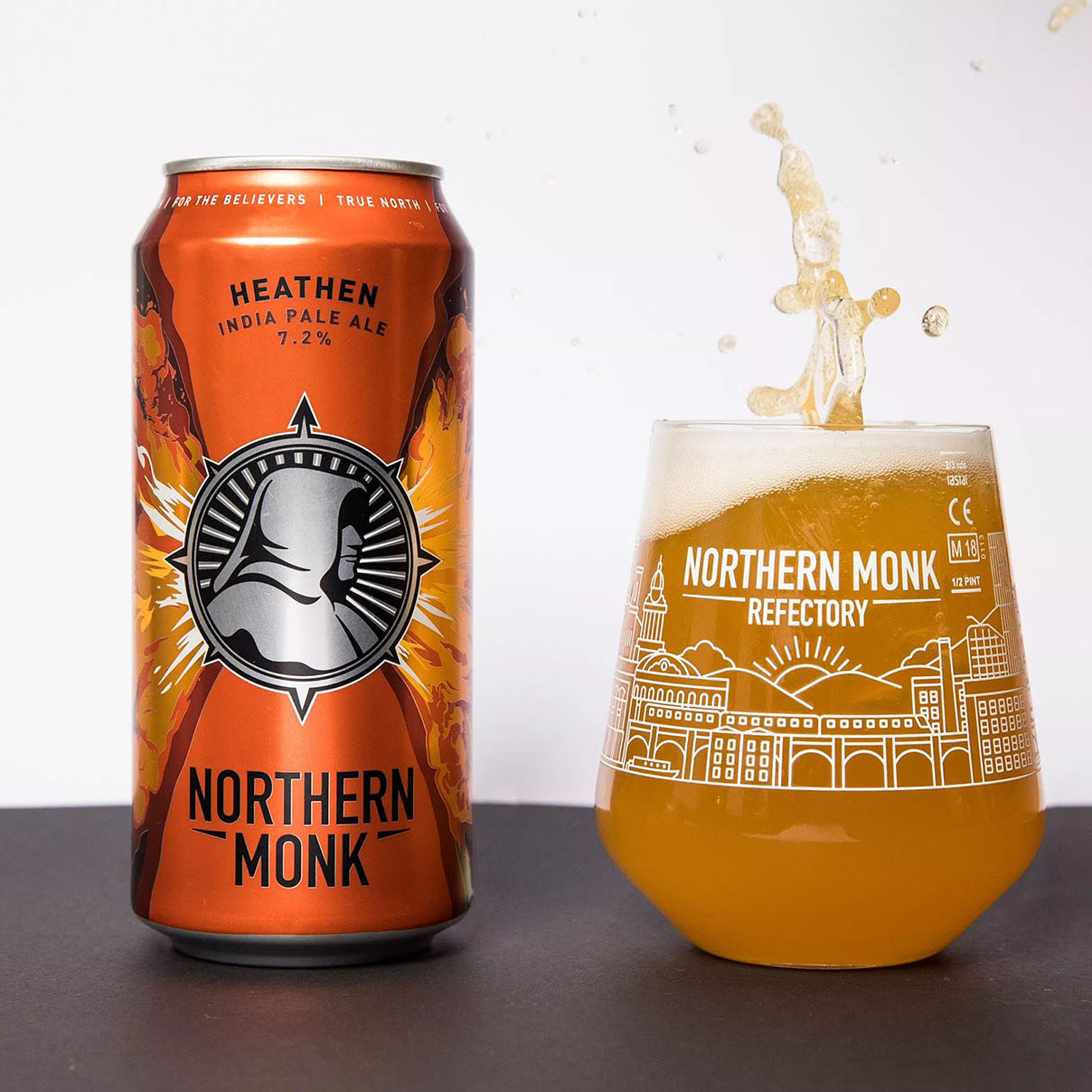 Testimonial
"We were experiencing issues with our previous printer; the ink on our BBE codes and initial batch codes were becoming smudged due to the condensation on the cans. The Codetronix engineer recommended an alternative ink type and moved the print head to a new position on the filling line, so the coding is done before the cans are filled with cold beer. It was a simple solution, but one which worked and was carried out quickly and efficiently, resulting in less production down-time for us."
Northern Monk
Address
Carrwood Park
Swillington Common Farm
Selby Road, Leeds
LS15 4LG