Specialists in the marking, coding and labelling industry, we provide the very best coding and marking machines, product identification printers and labelling systems to help your business tackle all production and manufacturing printing, in-house. Whether you are new to product identification, or know the system you need already, Codetronix can help you find the perfect coding and marking machines for your production needs..
We work with you to ensure that you have the
coding and marking machines
you need to correctly, accurately and efficiently identify your products at all stages of their production.
Find The Right Coding and Marking Machines for Your Product Identification Requirements.
Citronix – Continuous Inkjet
Easyprint – Thermal Transfer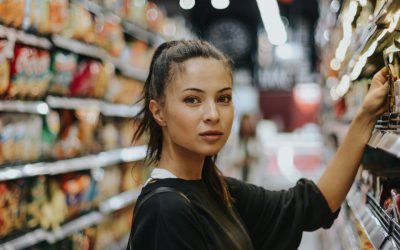 Get your food business ready for Natasha's LawNatasha's Law comes into effect on 1st October 2021 and will affect many food businesses across the country. What is Natasha's Law? Natasha's Law is also referred to as the UK Food Information Amendment, and it will change...
Testimonial
"We were experiencing issues with our previous printer; the ink on our BBE codes and initial batch codes were becoming smudged due to the condensation on the cans. The Codetronix engineer recommended an alternative ink type and moving the print head to a new position on the filling line so the coding is done before the cans are filled with cold beer. A simple solution but one which worked and was carried out quickly and efficiently resulting in less production down-time for us."
Northern Monk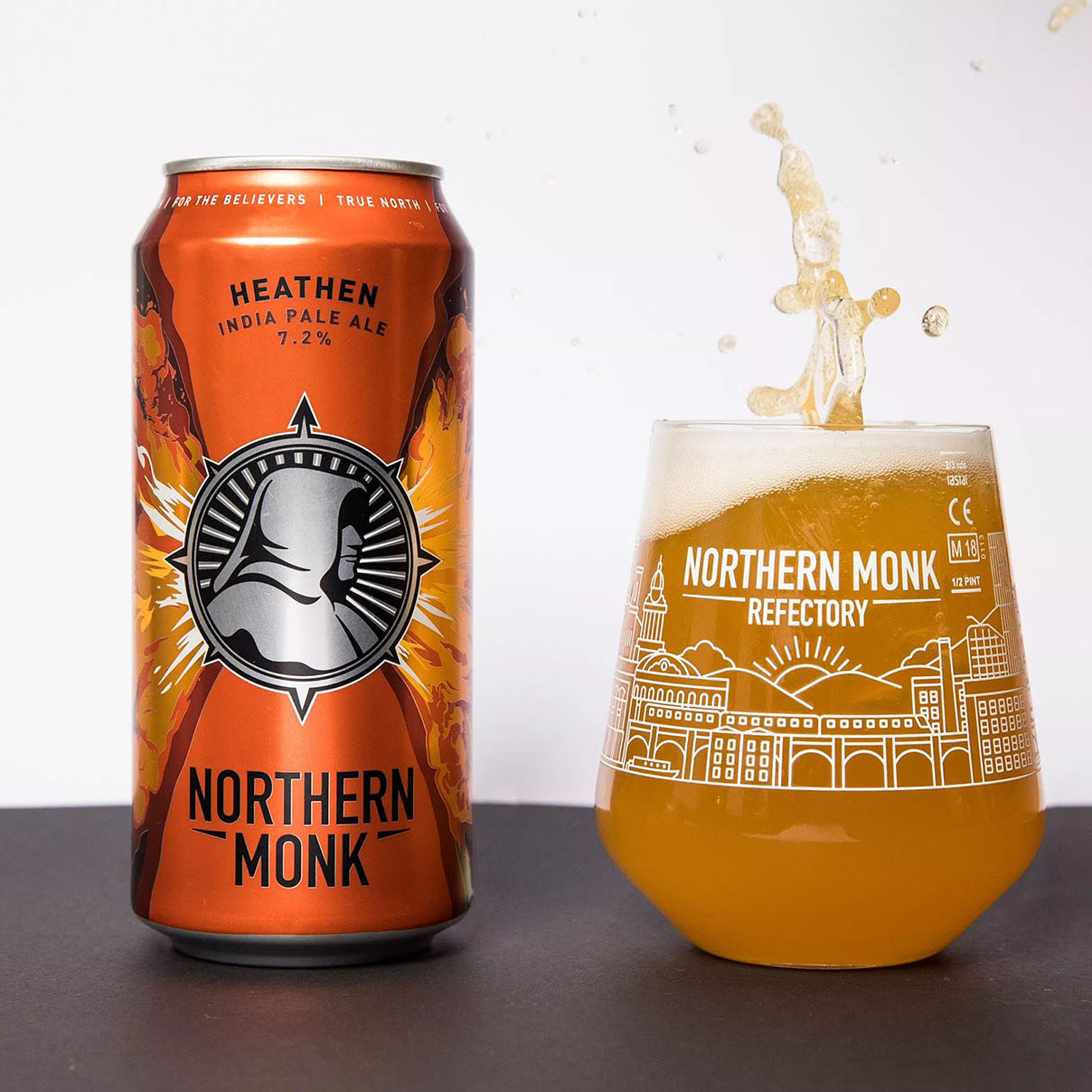 Address
Carrwood Park
Swillington Common Farm
Selby Road, Leeds
LS15 4LG