Get your food business ready for Natasha's Law
Natasha's Law comes into effect on 1st October 2021 and will affect many food businesses across the country.
What is Natasha's Law?
Natasha's Law is also referred to as the UK Food Information Amendment, and it will change the rules about food packaging and labelling.
Why is it needed?
The consequences of mis-labelled food, or food that hasn't been labelled at all, can be severe and tragic. Teenager Natasha Ednan-Laperouse died from a massive allergic reaction after eating a sandwich she bought from a café. The sandwich hadn't been labelled with any allergen information because according to the law at the time, it didn't have to be. After Natasha's tragic death, her family lobbied the government to make food labelling safer and this resulted in Natasha's Law.
It's estimated that 1 in 5 people within the UK have a food allergy, and Natasha's Law has been created to help protect these millions of people.
Current food labelling rules
Any food that's Prepacked for Direct Sale (PPDS) off-site has to be clearly labelled with all ingredients and allergen information. However, food that's prepared and packed on-site doesn't need to show this information. For example, this applies to things like sandwiches and salads that are prepared in a cafe or deli, and then put on the shelf for sale.
The new food labelling rules
All food that's prepared and packed for sale – both on-site and off-site – must be clearly labelled with:
The name of the food
A complete ingredients list
The ingredients list must also emphasise allergenic ingredients.
(This could be done by writing the allergenic ingredients in bold, italics, or in a different colour to the rest of the ingredients to make sure they stand out.)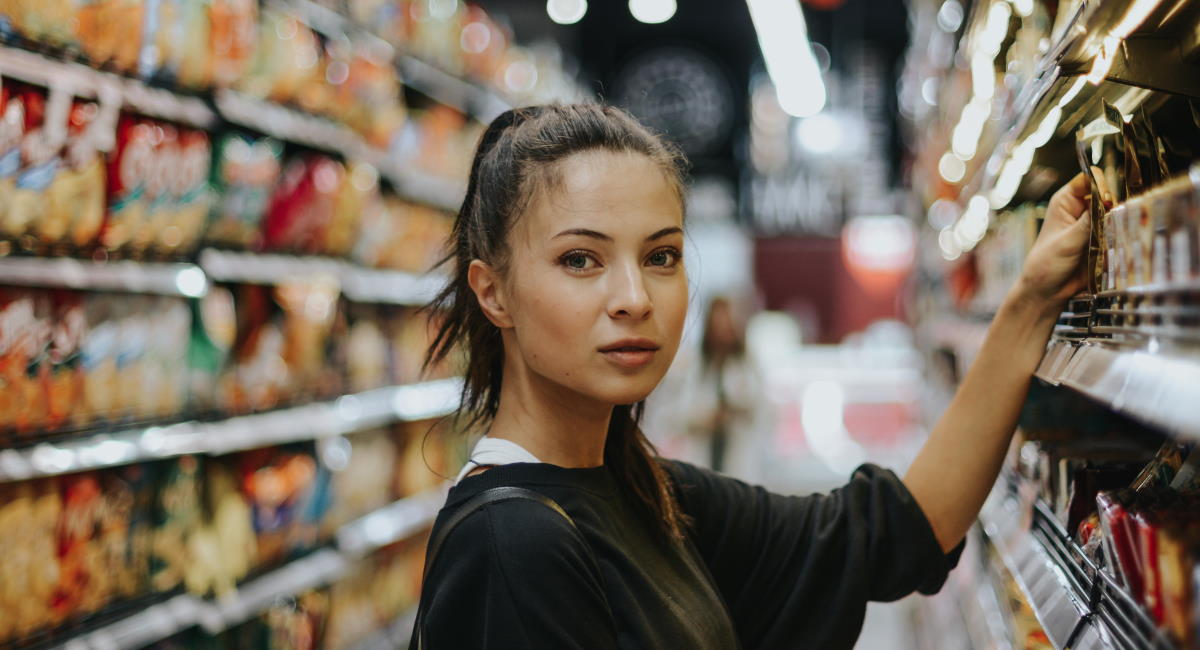 Who do the rules apply to?
From 1st October 2021, these rules will apply to all food businesses across England, Wales and Northern Island. Food Standard Scotland is going to create similar rules for food businesses in Scotland too.
Unpackaged food
If food isn't packed, or if it's packed after being ordered by a customer, it doesn't need to be labelled (but details about any allergens do need to be given verbally).
How to get your business ready for Natasha's Law
Ensure that your staff members are fully trained in allergy awareness
Communicate with suppliers so that you're aware of any changes to ingredients
If you don't already have one, research and create a reliable food labelling system that's suitable for the size of your business
Link your ingredients and allergen information to your labelling system and make sure that your system is thorough and accurate
Further guidance about Natasha's Law
The Food Standards Agency has resources, guidance and information to help you prepare for Natasha's Law. Find out whether your business is affected by using their allergen and ingredients food labelling decision tool.
Labelling systems
If you're considering a new food labelling system to help with Natasha's Law, talk to our team to get expert advice on all your options. Call us now on 0113 337 2070 we look forward to hearing from you.
Interested in increasing production capacity with labelling automation? To find out more about Codetronix can help your business improve its coding and marking processes, get in touch and one of our sales team will contact you.
Address
Carrwood Park
Swillington Common Farm
Selby Road, Leeds
LS15 4LG