Our range of Squid Ink piezo inkjet printers are the go-to solution for printing high-quality text, graphics, and barcodes, onto almost any surface or material. 
A popular solution for printing directly onto outer packaging, our piezo inkjet printers can replace manual labelling, or automated label applicators, across your production, enabling you to print directly onto cases and cartons with exceptional accuracy and clarity, at high speeds. 
Cost-effective, low maintenance, and versatile, we have supplied piezo inkjet printers to customers in food and beverage, industrial and consutruction, and personal care and cosmetics sectors to help optimise their productions.
The smaller CoPilot model from our range of Squid Ink PIJ printers can provide you with 17.5mm of print height, while the larger CoPilot Max model, can deliver up to 70mm of print height, offering your production huge versatility.
Linking multiple printheads together using stand-alone control units, can extend the capabilities of our piezo inkjet printers, enabling two-sided coding on opposite sides of a case, or increasing print areas to an impressive 140mm in height. 
This versatility also makes Squid Ink PIJ printers ideal for graphics printing, and large character coding onto industrial materials such as plasterboard. 
Available in models for both horizontal and vertical printing, no matter your requirements, the Codetronix team can help find the perfect PIJ's for your specific production. 
Our Range of Piezo Inkjet Printers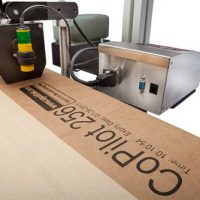 CoPilot 256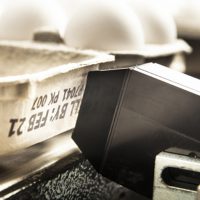 CoPilot Flex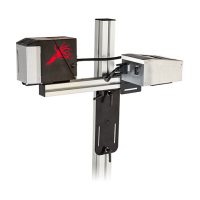 CoPilot Max
The Benefits of Our Piezo Inkjet Printers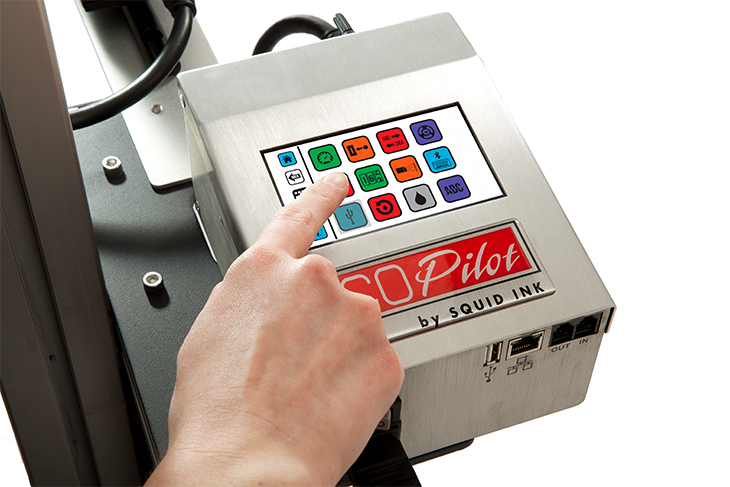 Low Maintenance and Easy to Use:
Squid Ink piezo inkjet printers are easy to use, and feature a simple controller interface to enable you to set-up your new PIJ quickly and help you create messages easily. 
Featuring a large colour touchscreen, our PIJ's are intuitive to use, making it easy to access and edit message parameters, encoder settings, and line set up, maximising your uptime, and accelerating your production.
Our CoPilot models require almost no maintenance and servicing, as they do not feature pumps, filters, or require modules to be changed and replaced. 
Large Print Area and Fast Print Speed:
Providing you with available print heights of up to 140mm by connecting two printheads to a single controller, the CoPilot models of Squid Ink piezo inkjet printers offer high-quality coding for large areas. 
For maximum control, CoPilot 512i turbo piezo inkjet printers enable you to position the printhead in any orientation, horizontally or vertically, delivering results you can count on in every orientation. 
The CoPilot Max 512i turbo features faster UGI response time, near-immediate message rendering times, and increased processing power, keeping up with the demands off your past paced manufacturing environment. 
Whatever your product or packaging, Codetronix have the perfect piezo inkjet systems for your specific requirements.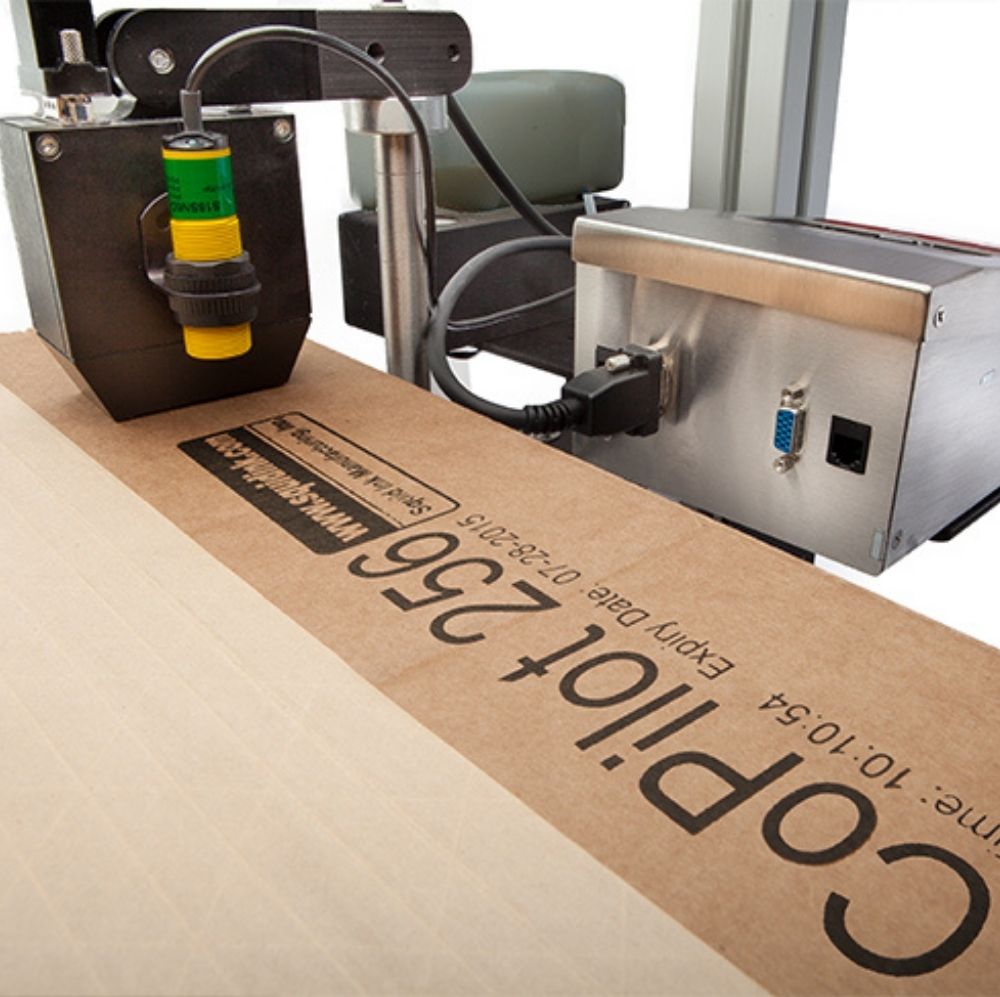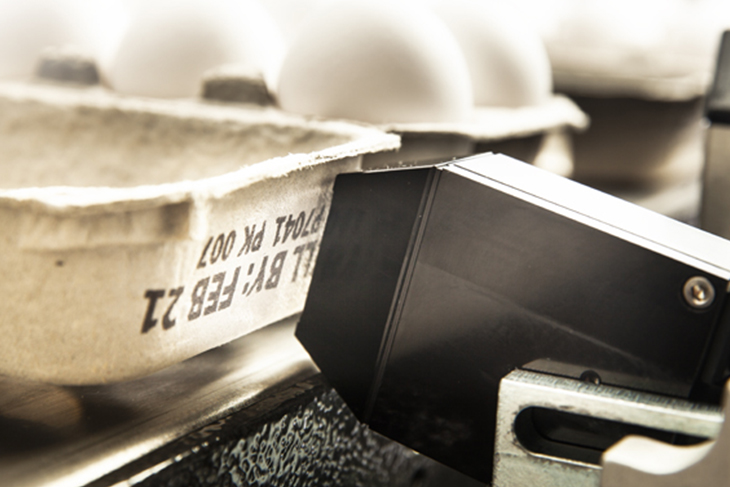 Combining excellent print-quality with excellent flexibility, our Squid Ink piezo inkjet printers are designed to deliver excellent results using a huge range of inks. 
If you're looking to print onto absorbent materials such as outer cases and cartons, our PIJ's can be loaded with oil-based inks. For non-absorbent materials, such as coated card and plastics, we recommend solvent-based inks.
Our piezo inkjet printers produce high-quality printing using UV cured inks too, for more extreme applications, including where longevity of the print is required, or where products are required to go through post-print cleaning.
A large range of colours are available including white, yellow, red, purple, blue and green.
For our CoPilot and CoPilot Max models, ink is supplied in 200ml or 500ml snap-in cartridges, enabling you to swap ink cartridges in a manner of seconds, reducing your downtime. 
As your partner in coding and marking, we can supply all the inks you'll need for your piezo inkjet systems, from our Leeds base, at short notice, in bulk, and in many cases, for same-day delivery.
Explore Our Piezo Inkjet Printers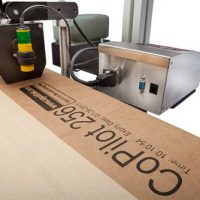 CoPilot 256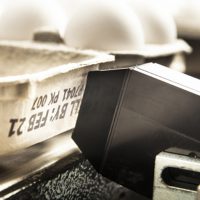 CoPilot Flex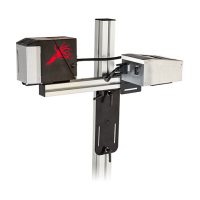 CoPilot Max
Download the Brochure for Squid Ink Piezo Inkjet Systems, for free, by filling in the form below.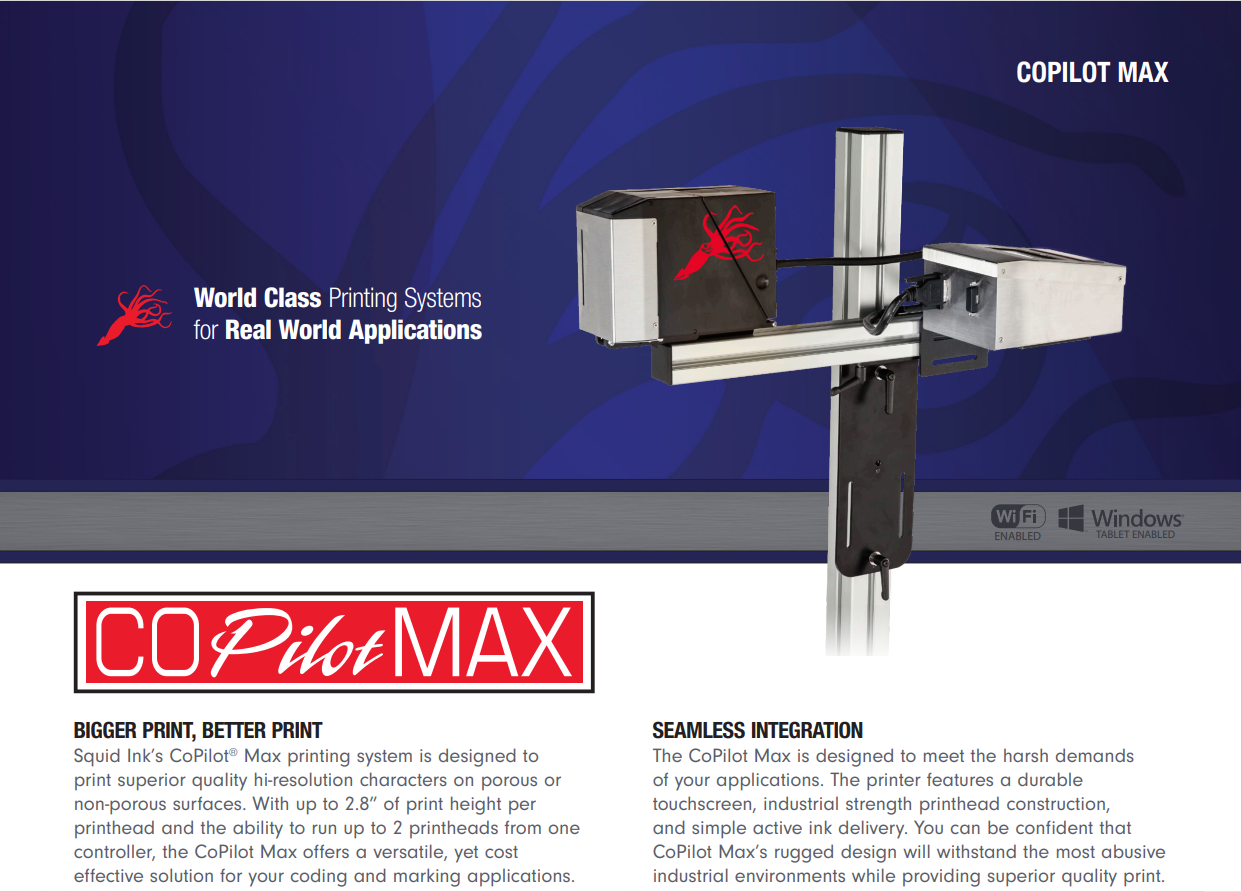 Speak with one of our representatives about our range of piezo inkjet systems today!
Our friendly team are on hand to help you meet all of your coding and marking needs.
Address
Carrwood Park
Swillington Common Farm
Selby Road, Leeds
LS15 4LG