Codetronix offer an extensive, market-leading range of laser marking machines from our partners, Macsa ID. 
Delivering high-quality marking on any packaging material, from cardboard, to glass, from PET to polystyrene, our laser marking machines are a popular alternative to inkjet or thermal transfer printers.
Our range of laser marking systems feature consumable-free lasers, and utilise high-performance lenses, dual processors, and a Vibration Compensation System (VCS) to deliver premium quality markings, at high speeds, every time. 
Macsa laser marking machines are a truly reliable solution no matter your production environment. Easily adapted to harsh production environments, and delivering fast print times, we've supplied and installed these powerful laser coders for customers across a wide range of sectors, to optimise and accelerate their very different, varied productions. 
If you're looking for a reliable, cost-effective solution to mark your cardboard, glass, plastic, film, or metal packaging, or if you're seeking a dedicated parts marking system, our extensive range of laser marking systems have you covered. 
Our Range of Laser Marking Machines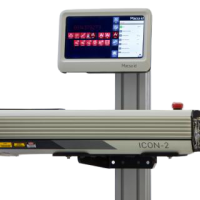 Macsa Icon2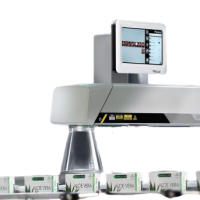 SPA-C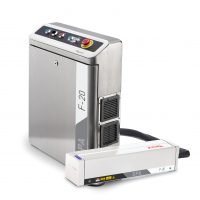 SPA-F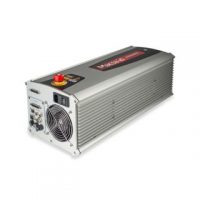 NANO DPSS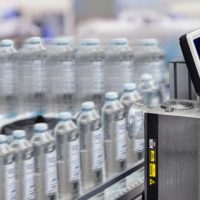 SPA-CIP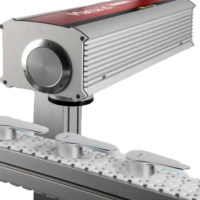 D-5000 DUO
Explore Our Laser Marking Machines by Type: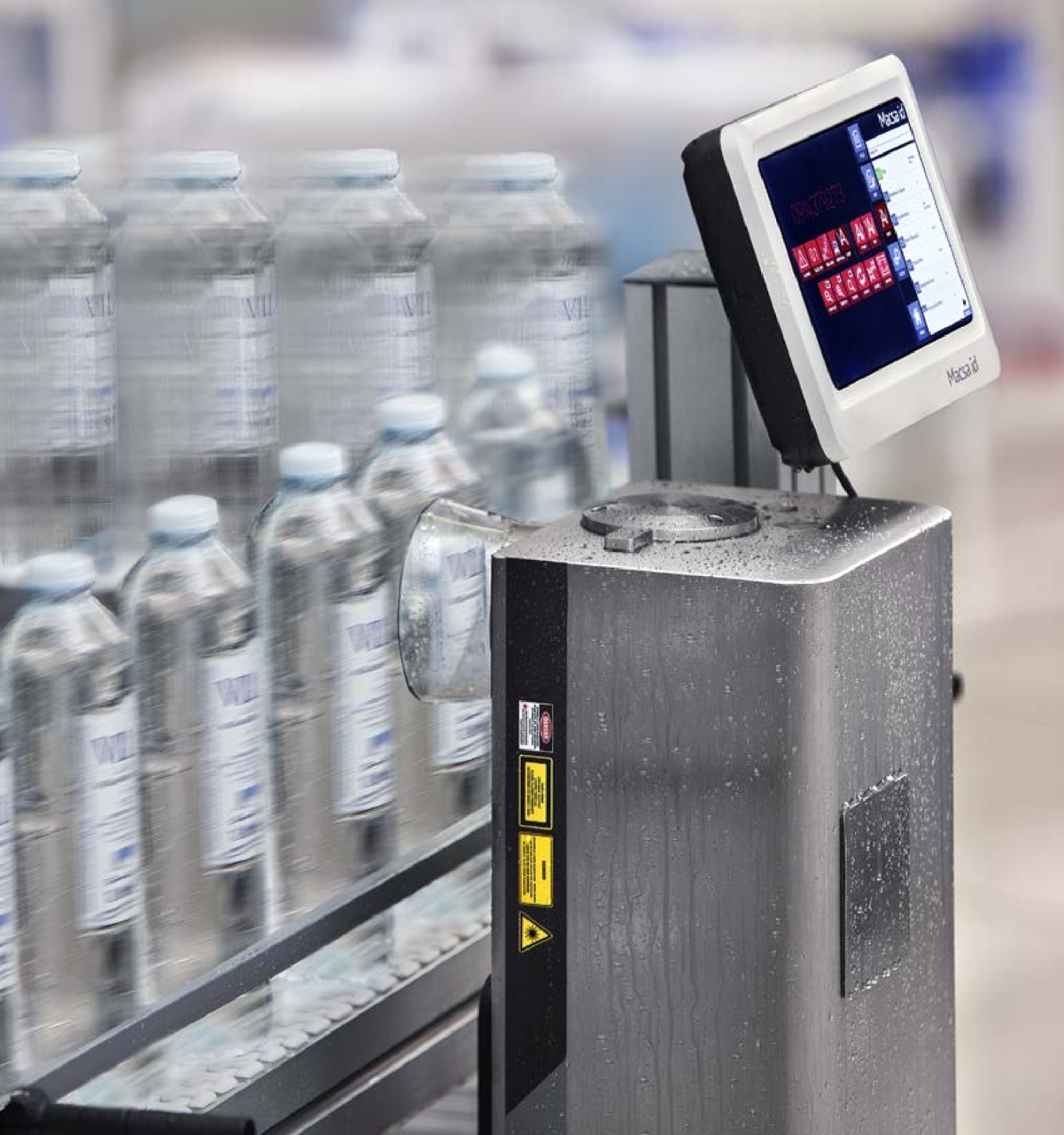 Our range of Macsa ICON3 and SPA-C CO2 laser marking machines offer class-leading laser coding for packaging applications, on any material, from card, to glass, plastic and metal. 
If you're looking for a system designed to perform in wet production environments, such as those common across beverage and dairy productions, as well as washdown sites and dusty environments, the IP65 SPA-CIP laser marking machines are the perfect solution. 
For a pulsed fibre laser system to mark hard plastic packaging, films, and metals, the SPA-F model is an excellent option.
Each of above-mentioned models in our range of Macsa laser marking systems have a source lifespan of over 100,000 hours, providing you with reliable coding you can count on. 
Our range of laser marking machines also includes Macsa ID's parts marking systems.
Explore our F DUO, D DUO, D-5000 DUO GREEN, D-5000 DUO UV, F-9000 MOPA, and NANO DPSS parts marking models for high-quality marking on plastics and metals, such as aluminium and steel. 
We offer a wide range of solid-state laser marking machines featuring Yag, Green, UV, and Fibre lasers, and our team of coding and marking specialists can help you find the perfect machines for your specific application. 
All of our laser markers can be used with our workstations to provide your production with semi-automatic marking of your parts.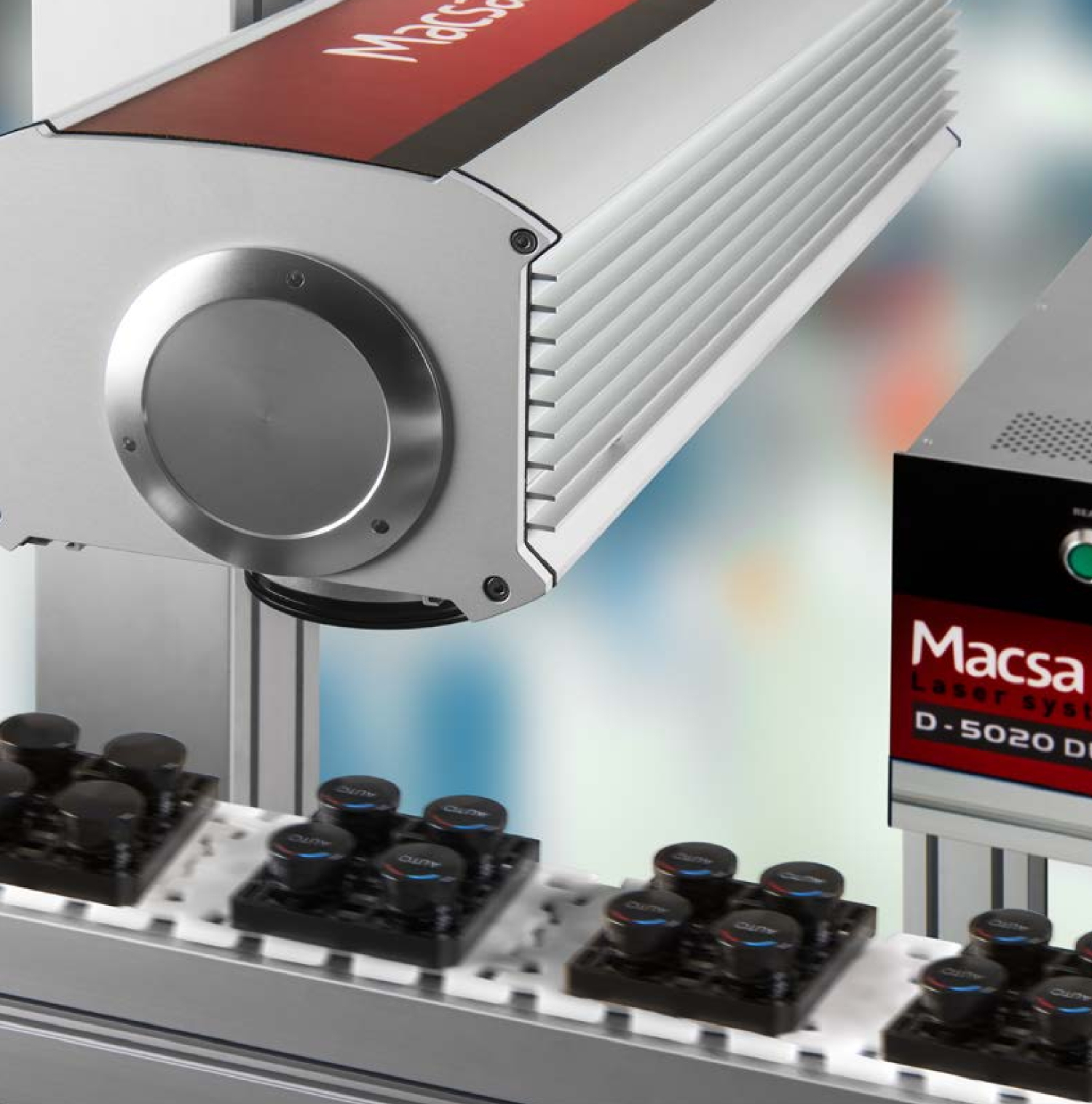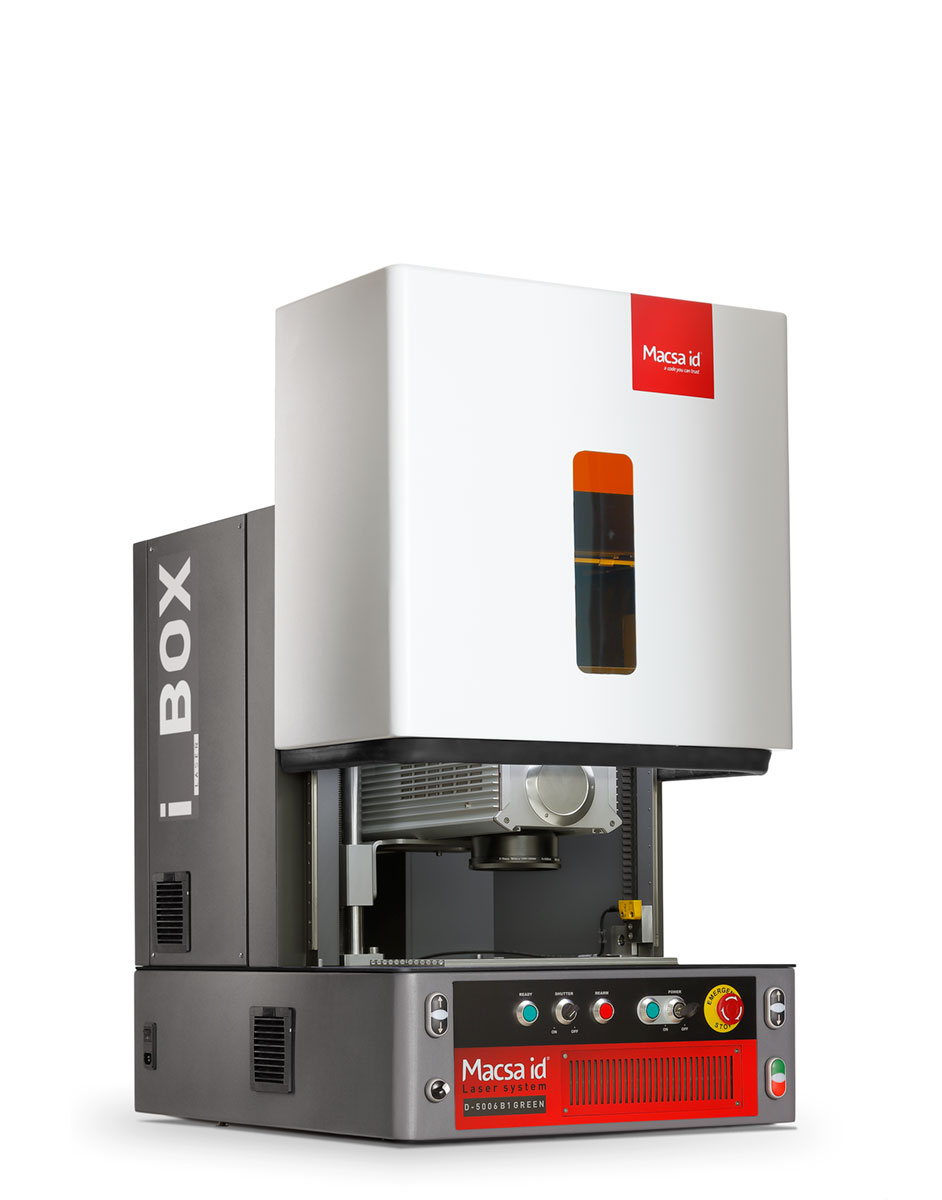 Macsa ID's iLaserbox workstations are the fully automated, ready-to-use marking equipment of choice for businesses of all kinds, worldwide. 
Designed to work in perfect alignment with the NANO and DUO models from our range of Macsa ID laser marking machines, and compatible with many other types of laser system, our workstations are easy to install and integrate into your production.  
Each of our iLaserbox workstations are compact in design, and we offer a range of sizes, from desktop to free standing, to help you find the perfect solution for your production. 
Macsa's commitment to market-leading design and operator safety span beyond their laser marking machines, manufacturing workstations that work safely in standard Class 1, semi-manual, and low-marking applications. 
We're your partner in coding and marking. Give our team of industry specialists a call today to help find the perfect laser marking systems and workstations for your production. 
Our Range of Laser Marking Systems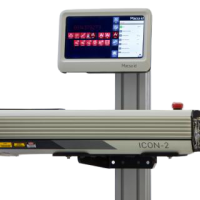 Macsa Icon2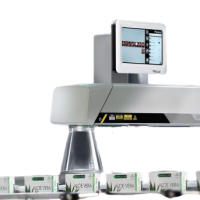 SPA-C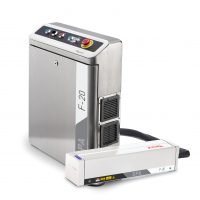 SPA-F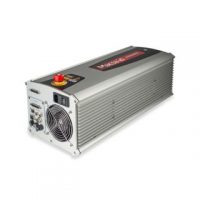 NANO DPSS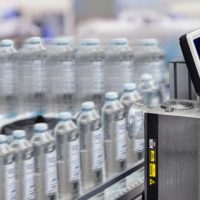 SPA-CIP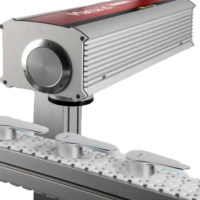 D-5000 DUO
Download the Brochure for Macsa ID Laser Marking Systems, for free, by filling in the form below.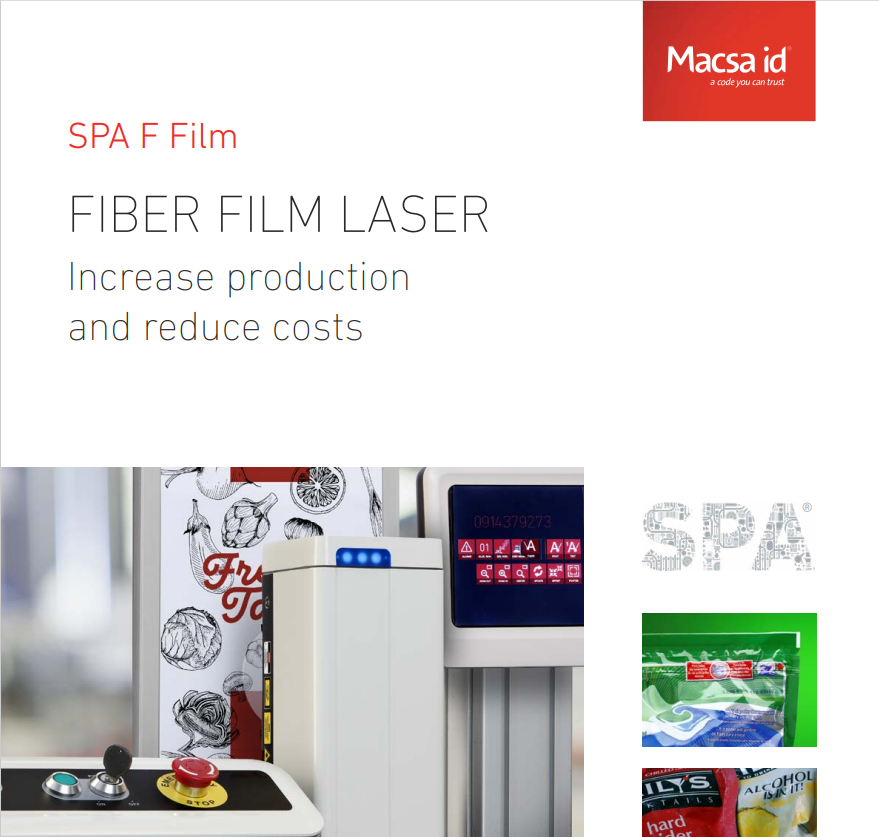 Speak with one of our representatives about our range of  laser coding systems today!
Our friendly team are on hand to help you meet all of your coding and marking needs.
Address
Carrwood Park
Swillington Common Farm
Selby Road, Leeds
LS15 4LG