Growth for Yorkshire coding and marking firm
Yorkshire coding and marking firm, Codetronix, has strengthened its team with the appointment of three new members of staff.
Paul Johnson, Jon Blackham and James Newnham bring over 40 years' experience to Codetronix, which has recently upsized to a new headquarters at Carrwood Park, in Leeds.
Codetronix supply specialist coding, marking, printing, labelling and product identification equipment to manufacturing clients in the food and drink, pharmaceutical, personal care and industrial and construction sectors.
Paul joins the company as General Manager after 25 years in sales roles in the industry, including management and as sales director. A hands-on approachable manager, Paul has an in-depth knowledge of the coding and marking industry.
Paul said "As the demand for packaged goods increases, driven by the increase in online shopping, there's an even greater need for our specialist machines. Our products ensure that, you know when your food is past its sell by date, how many boxes you should have in your new flat pack furniture, or what your prescribed dosage should be on medication".
"One of my first objectives when joining Codetronix was to build a strong sales team to enable us to service the varied demands of our client base across the UK. Bringing Jon and James into the business is going to make a real difference."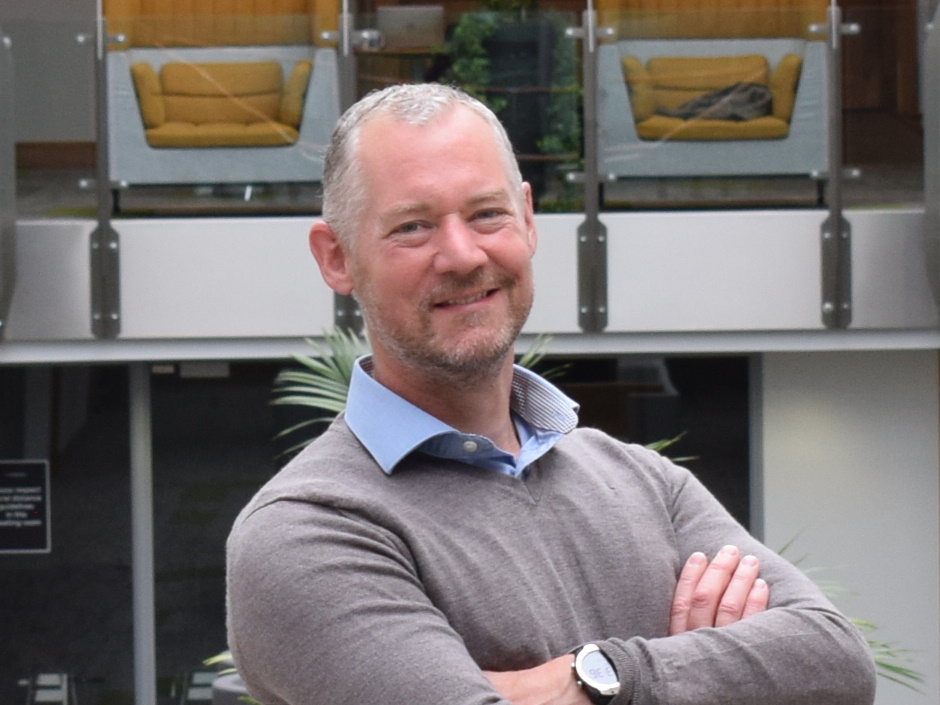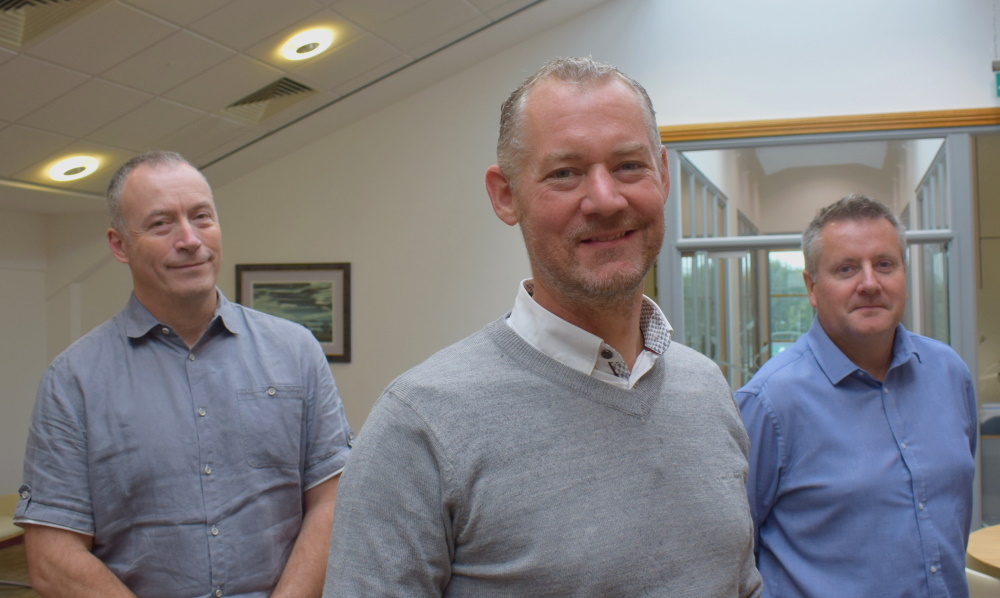 Jon Blackham joins the business as Regional Sales Manager for the South. Bringing with him a wealth of experience in the automotive industry particularly in the fields of engineering and technical design.
James Newnham, completes the picture as Regional Sales Manager for the North. He has been selling high value capital equipment for the last 15 years including large format digital cutting systems and industrial lasers.
As part of these roles, he has dealt with customers from many different market sectors, including manufacturing, engineering, retail and the public sector.
Paul said he was excited to head up the new-look team and was looking forward to getting to know existing clients and new ones.
"We have a really strong team at Codetronix, and we want to work more closely with our clients than ever before," he said.
"We work with clients in a wide variety of sectors and our aim is always to find solutions that exactly meet their individual needs while exceeding their expectations in customer service. As a team we have a great deal to offer our clients."
To find out more about how Codetronix can help you to find the perfect solution for your production needs, get in touch today via, email: [email protected], phone: 0113 337 2070, use our contact form.
Interested in increasing production capacity with labelling automation? To find out more about Codetronix can help your business improve its coding and marking processes, get in touch and one of our sales team will contact you.
Address
Carrwood Park
Swillington Common Farm
Selby Road, Leeds
LS15 4LG