Labelling for the export market
For this news update we took the opportunity to turn to an expert in food and drink export, specifically to the Middle East, one of the fastest growing regions for UK producers to explore.
Victoria Boldison, Founder of Bolst Global has been guiding food, drink and supplement companies from the UK who want to benefit from market entry support to the Middle East for over 5 years and is considered an expert in her field.
Victoria has worked with clients such as Warburtons, Seabrook crisps and Whitworths as well as other smaller independent brands allowing her to be able to identify suitable opportunities and guide companies through the myriad of regulations and cultural customs.

Keeping up to date with the constantly changing landscape of customs regulations is time consuming and can be costly if you get it wrong which is where your business can greatly benefit from seeking professional advice.
Some of the basics:
For some countries and territories you may require specific packaging in the native language of that country ensuring that all the nuances of the language are taken into account. Others allow label overlaying displaying the necessary details. It's crucial to know which you need for your chosen market as it may be that whilst the sales potential looks good on the spreadsheet from the data gathered, the cost of re-designing and additional production factors make the opportunity less attractive.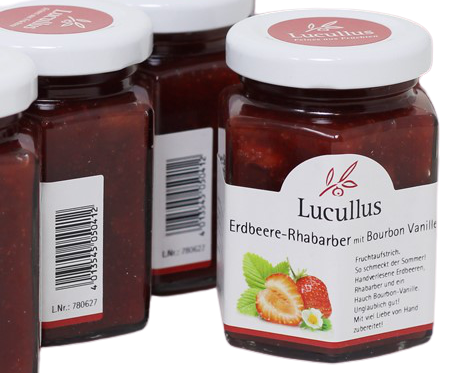 As with labelling requirements in this country, the name of the food must be clear, all ingredients must be listed, any allergens identified and any specific storage requirements stated (e.g. keep in cool, dry place, keep refrigerated after opening) as a minimum. Some countries require the production date as well as the best before date to be applied.
Once you are aware of the requirements, it is critical that the correct translation is used. At Codetronix we experienced this in a very minor way when having a video translated from Spanish to English for the subtitles for YouTube. Our translator had the choice of a 'belts' or 'ribbons' for one of the words used by the original orator in the video and whilst it wouldn't have mattered unduly, it made sense to get it right as our Thermal Transfer Overprint printers use ribbons not belts!
It is strongly suggested that a professional translator for the industry is used to at the very least proof read your labels and packaging. 
Translators who are used to working with finance documents and the nuances of the translations that apply to that industry for example, may not be aware of the specific requirements for the food, drink and supplement industry.
Bolst Global can help you to find the correct industry and culturally informed translator as well as guide you through the intricacies of exporting your food, drink and supplements into new markets. Codetronix will provide you with the machinery and technology that you need to ensure your products are labelled correctly and accurately with the minimal of impact on your production line.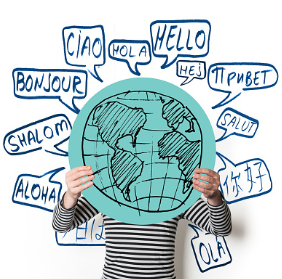 Codetronix Blog
Latest News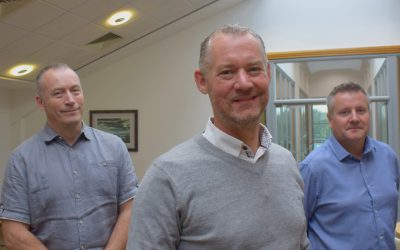 Growth for Yorkshire coding and marking firmYorkshire coding and marking firm, Codetronix, has strengthened its team with the appointment of three new members of staff. Paul Johnson, Jon Blackham and James Newnham bring over 40 years' experience to Codetronix, which...
To find out more about Codetronix can help your business improve its coding and marking processes, get in touch and one of our sales team will contact you.
Address
Carrwood Park
Swillington Common Farm
Selby Road, Leeds
LS15 4LG