Increasing Production Capacity With
Print and Apply Labelling Automation

We at Codetronix love a good cup of coffee, and have many a discussion in the office about it. Some are OK with instant, others like the pod machines,and a few are partial to ground coffee in a cafetiere. However you like it, I think we can agree that coffee is an important part of many people's day.
Codetronix were contacted by a local coffee manufacturer who needed help to increase their production facility to meet the increase in demand, without using too much space.
Labelling of the outer packaging had been done by hand since the business began. With a significant increase in orders, the production line needed some efficiencies making.
Increase Your Production Capacity With Print and Apply Labelling Automation
Our Sales Manager recommended a Macsa ID print and apply labeller with associated powered and gravity conveyors to increase production throughput and handling.
With this solution in place, the operator would build the boxes and packs jars they do currently, manually.
As the boxes leave the packing area, they will be transported on the Labelling Conveyor where they will be guided past the Automated Labelling Machine. This can label either the side of the boxes, or the front & side, depending on the requirements.
All labels will be printed on demand by the Automated Labelling Machine. After labelling, the boxes move onto the flexible gravity roller conveyor from where they can be collected and subsequently palletised.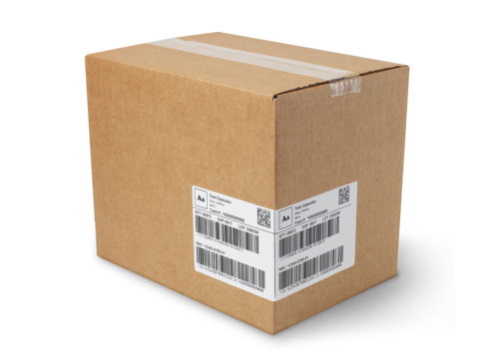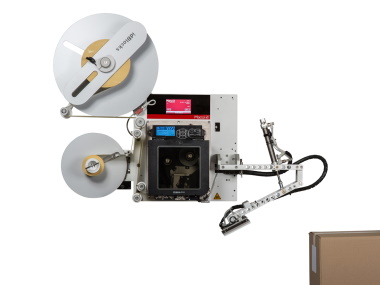 The Benefits of Print and Apply Labelling Automation
Print and apply labelling automation removes the need to have them pre-printed. This represents a time and cost saving.
By using an automated labelling machine, the need to apply labels manually is removed from their production process, increasing accuracy and efficiency.
By taking the time to assess the specific needs of the customer, our recommendations will lead to a doubling in production speed through automation.
About Codetronix: Based in Leeds, UK, Codetronix are a distributor of coding, marking and labelling equipment to a wide range of industries including manufacturing, food and beverage and healthcare.
Whatever the specifics of your production, Codetronix can help you find the best solution. If you would like further information on print and apply labelling automation, or any area of coding, marking and labelling, please contact us on [email protected]
Download the Brochure for Macsa ID Industrial Print and Apply Labellers, for free, by filling in the form below.
Address
Carrwood Park
Swillington Common Farm
Selby Road, Leeds
LS15 4LG